In May of 2007 Health Canada issued a warning about Infant Bath Seats. Because many of the seats on the market have a plastic frame they gave caregivers a false sense of security causing a drowning hazard. Now 3 years later the CPSC has approved a new Federal safety standard for these seats that will hopefully prevent further drownings.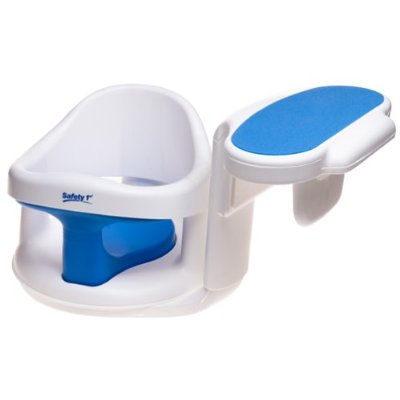 The new federal requirements for infant bath seats enhance the current ASTM voluntary standard by adding stricter stability requirements to prevent the bath seat from tipping over, tighter leg opening requirements to prevent children from slipping through the leg openings and a larger permanent warning label alerting parents and caregivers that bath seats are not safety devices and that infants should never be left unattended in a bath seat. The federal standard incorporates current voluntary standard provisions requiring latching and locking mechanisms, and compliance with CPSC's standards for sharp points and edges, small parts, and lead in paint.
Infant bath seats are used in a sink or tub to provide back and front support to a seated infant while he or she is being bathed. They are marketed for use with infants between five and 10 months of age.
From 1983 through November 2009, there were 174 reported deaths involving bath seats and 300 reported nonfatal bath seat incidents. Many of the deaths and incidents involve babies left unattended while bathing.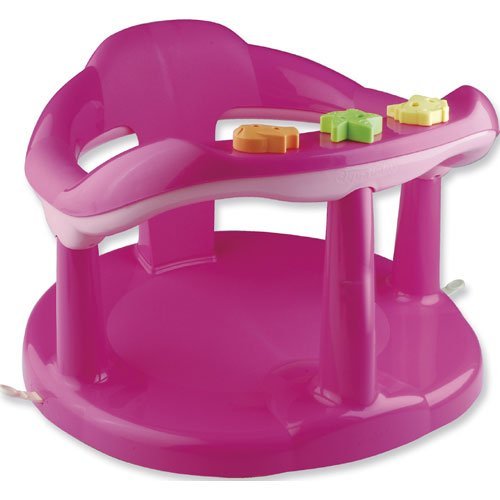 Young children can drown quickly, even in small amounts of water. Never leave a child alone, even for a moment, near any water. Always keep a young child within arm's reach in a bathtub. And never leave a baby or toddler in a bathtub under the care of another young child.
Information gathered by CPSC staff indicates that no baby bath seat currently on the market complies with the new mandatory standard.
The final rule on infant bath seats goes into effect six months after publication in the Federal Register. Bath seats manufactured or imported on or after that date will be required to meet the new mandatory standard.
CPSC staff is also working to develop federal standards for nearly 20 other durable juvenile products, including bassinets, cribs, and infant walkers.
Related Articles: