Emergency services rescued a baby early this morning after the father left the child in a car to go gambling.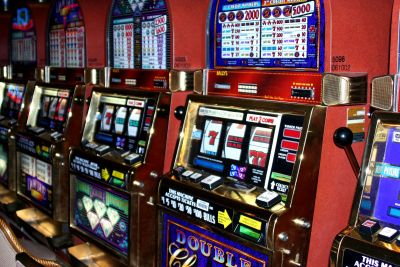 Police, fire and EMS were called after Patrons of the Silver Dollar Casino heard the baby cried, while his father gambled inside.
"A car was found with the windows covered with blankets to avoid viewing from outside," said police.

"Fire Crews gained access to the vehicle and removed a 21-month old male child from a rear child restraint.

Sadly, the baby had vomited on his clothing, (and was) very lightly dressed with no shoes or socks.
By the time crews reached the baby shortly after midnight, investigators believe the baby had been in the car for approximately six hours in temperatures that hovered around -8 Celsius.
The father has been charged with a criminal charge of abandoning a child and the baby has been seized by Child and Family Services.
I hope there are family members that can look after this baby and give it the love it deserves.
Related Articles: