One of the most common questions that moms-to-be have is what medications they can take during their pregnancy and while breast feeding.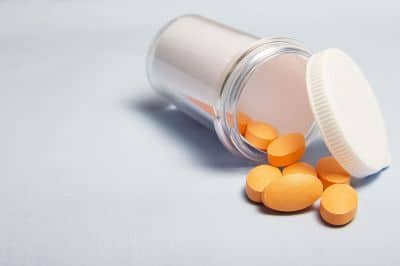 U.S. health officials proposed Wednesday changes to the labels on prescription drugs that would detail potential health effects for pregnant and breast-feeding women, their fetuses or their newborns.
The proposed system would replace the current system that relies on letter designations to describe the risks of a drug when taken during pregnancy or breast-feeding. This system was deemed confusing and incomplete.

"The system of letter categories has led to an inaccurate and overly simplified view of prescribing in pregnancy," Dr. Sandra Kweder, deputy director of FDA's Office of New Drugs, Center for Drug Evaluation and Research, said during the teleconference. "This system also makes it very difficult to update labeling as new information becomes available," she added.

There are about six million pregnancies in the United States every year, and pregnant women take an average of three to five prescription drugs during pregnancy. Also, women with pre-existing medical conditions, such as asthma or high blood pressure, may need to use prescription drugs to treat those conditions during pregnancy, the FDA noted.
The information would be split into 3 sections:
Fetal Risk Summary – this section would describe what's known about the effects of a drug on the fetus and whether the risk is based on results of animal studies or human studies.
Clinical Considerations – would include information about effects associated with the drug if it were taken before a woman knows she is pregnant and it would also outline risks of the disease to the mother and baby, dosing information and how to address complications.
Data – would describe in detail the available information about the drug's use in humans and animals studies used in developing the "Fetal Risk Summary."
The FDA began work on redesigning labels of prescription drugs' effects during pregnancy and breast-feeding in 1997. This process could take up to one year to finish, officials said.
---
[ad]