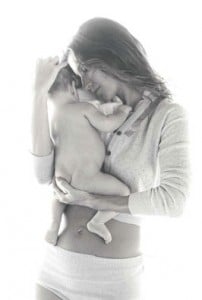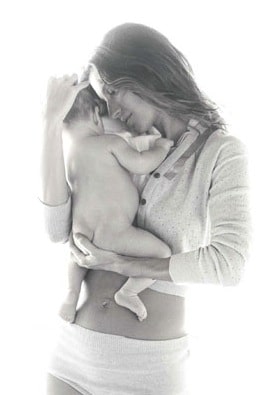 Supermodel Gisele Bündchen recently drew ire with comments expressing her desire to make breastfeeding mandatory by law. She is now defending her words by saying she really does not want a law passed to force breastfeeding.
Bündchen's earlier statements about breastfeeding included her thoughts that a worldwide law should be created to force mothers to breastfeed. After many women responded in anger to her words. Bündchen spoke out about what she really meant.
"My intention in making a comment about the importance of breastfeeding has nothing to do with the law," Bundchen writes.

"It comes from my passion and beliefs about children. Becoming a new mom has brought a lot of questions, I feel like I am in a constant search for answers on what might be the best for my child."
Bündchen blames, in part, the interview style that made her words seem more strong than she had intended.
"It's unfortunate that in an interview sometimes things can seem so black and white. I am sure if I would just be sitting talking about my experiences with other mothers, we would just be sharing opinions."
The mother of one received much criticism from even breastfeeding advocates over her choice of words. For many mothers, breastfeeding is not an option they have. Bündchen back stepped with her words, stating that she does understand that some women have many obstacles to breastfeeding.
"I understand that everyone has their own experience and opinions and I am not here to judge. I believe that bringing a life into this world is the single most important thing a person can undertake and it can also be the most challenging. I think as mothers we are all just trying our best."
– Summer, staff writer
Related Articles:
---
[ad]