Jessica Simpson was pictured with her husband Eric Johnson and her children Birdie Mae Johnson, Ace Knute Johnson, Maxwell Drew Johnson at the Bowery Hotel in New York City, NY on February 04, 2020.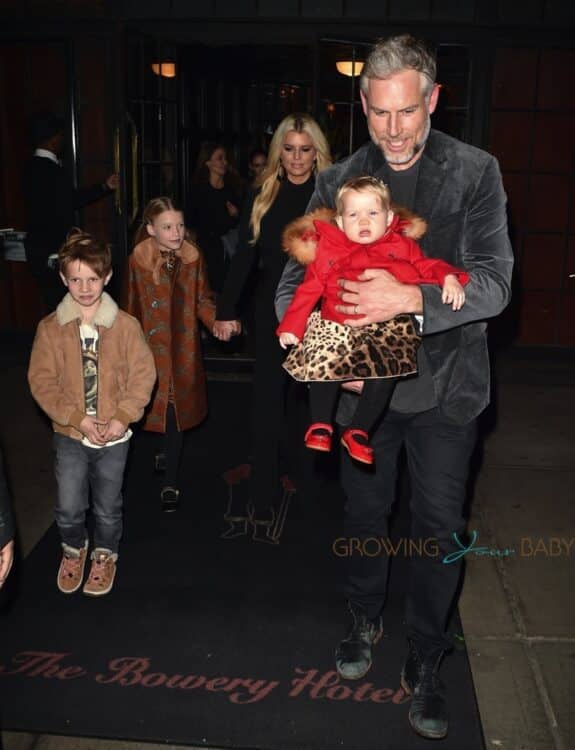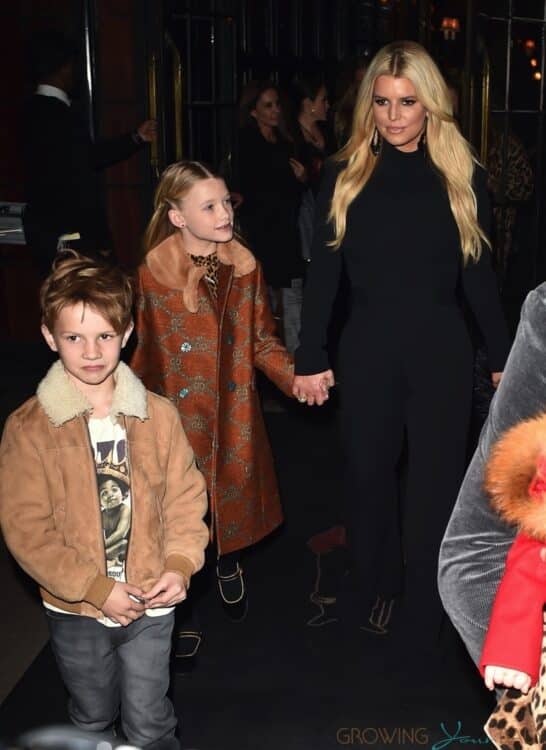 The singer is in New York to promote her new book, Open Book that looks after her life from childhood through her career taking off. In the book, no topic is off-limits. She talks about her divorce from first husband Nick Lachey, her relationship with John Mayer and even reveals that she vodka early every morning to combat shaking and anxiety.
At one point her friends staged an intervention to have her get help for her alcoholism and anxiety.
On Instagram she wrote:
"This is one of the best days of my life because I get to share my truth with you. By accepting and leading with our mistakes, we show ourselves that we are bigger than the monsters and stronger than our fears. This little light of mine, I'm going to let it shine. I challenge you to do the same, and use my story as inspiration to open your own book."