How cute are these? Knock Knock, an online gift and book shop has introduced the Clump-o-Lump family, a line of super-swappable creatures unlike any other plush toys on the market. These collectible creations zip apart into three whimsical pieces—head, torso, and rump—that can be mixed, matched, and multiplied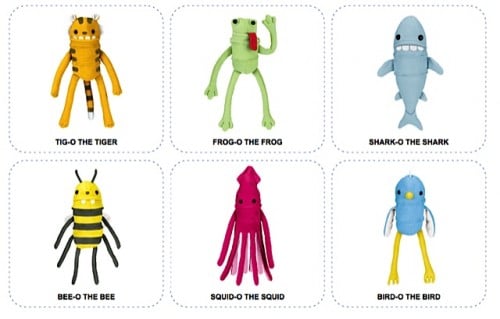 With over 2,303 combinations possible, including "Two-Fers" (head + rump) and animal "Totem Poles" (head + many torsos + rump), kids can swap parts and create new friends.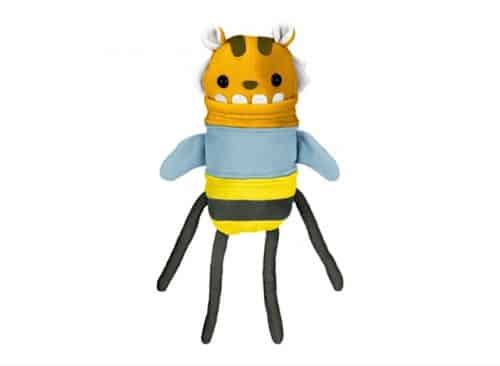 The inaugural release features six characters: Frog-o the Frog, Bee-o the Bee, Shark-o the Shark, Bird-o the Bird, Tig-o the Tiger, and Squid-o the Squid—each with its own endearing personality. Clump-o-Lumps are perfect for kiddos of all kinds, ages 3–103. Just zip-and-match 'em to make 'em tall, small, or anything at all!