As we know labour can take more than 24 hours or just 20 minutes.  This was something that Polly McCourt learned on Tuesday.
The New York City mom was volunteering at her son's school on Tuesday afternoon when she started to feel ill.
After sending her oldest son to the park to play with a friend, and calling a sitter to watch her youngest daughter, she hurried downstairs to hail a cab.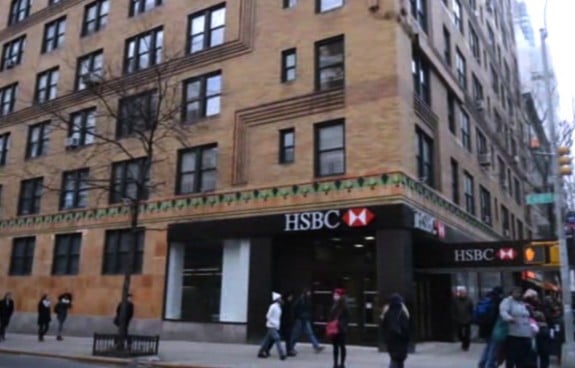 But her baby girl had different plans.
"I was starting to feel worse and worse, and I thought, 'Oh, this is not good,'" McCourt, 39, told the NY Daily News.

"I went downstairs to get a taxi and my water broke, right in the front foyer of the building."
The building's doorman Anton Rudovic assisted the mother, and before he knew it he was helping deliver Polly's third child.
"Anton knew that I was in trouble, so he walked me to the corner of the street to try to get a taxi. And then I went, 'Oh no. She's going to come out.'

"She just came out. I thought I had longer!"
Dad Cian McCourt was stuck in traffic when he got the call, and arrived on the scene just minutes after his daughter's dramatic birth.
"I saw a crowd on the corner, and I feared the worst," he said.
That crowd was passers by who stopped to help.
"There were about 40 or 50 people there, I think," Polly said. "There were a lot of people who gave their sweaters. I want to thank them."
The couple named the baby Ila Isabelle McCourt after a good Samaritan named Isabelle, who helped deliver the baby and gave Polly her jacket to keep the baby warm.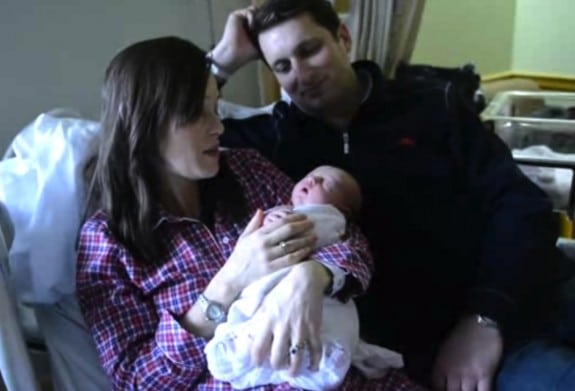 "She had to go home without a coat on," Polly said. "She gave my husband her phone number and he lost it in the commotion."
When emergency crews arrived mom and baby were taken to Lennox Hill Hospital, where they are expected to stay under observation until Wednesday.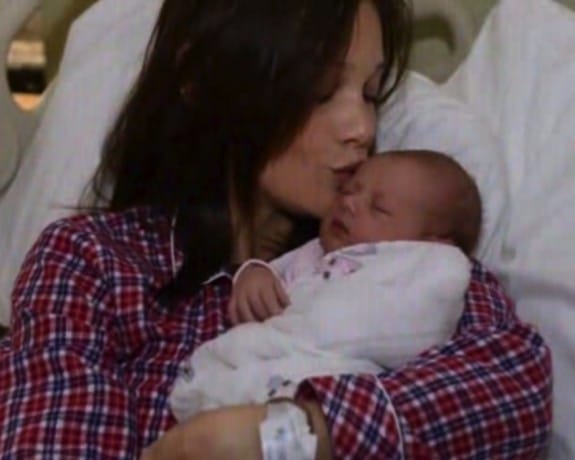 ---
[ad]