Natalie Portman is on top of the world right now. She is still surrounded by buzz on her latest film, Black Swan, and she is currently out promoting her next film, No Strings Attached, co-starring Ashton Kutcher.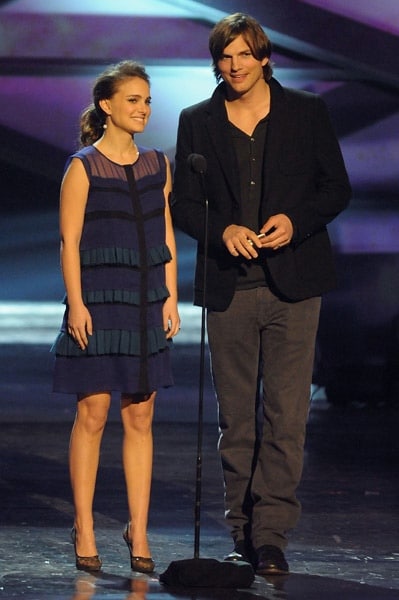 However, it is her personal life everyone is talking about. She shocked the world recently when she announced that not only she was expecting a baby, but she was newly engaged to the child's father.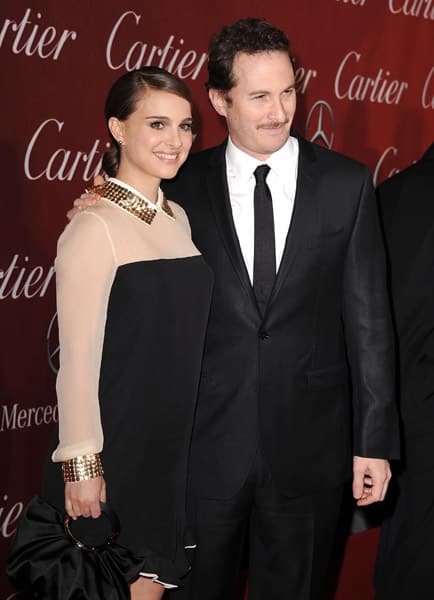 Now, as she promotes her new film, she is out talking about her pending motherhood. She is dealing with those all-important pregnancy cravings!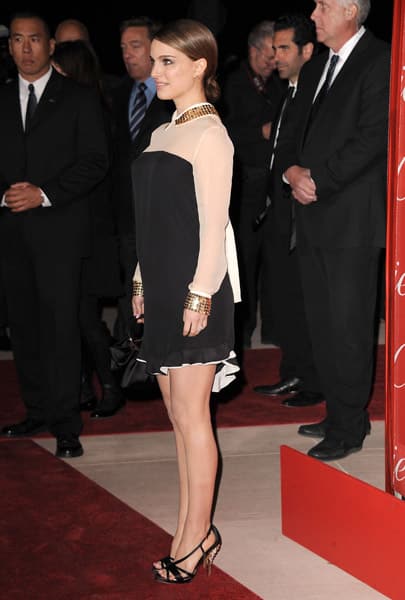 She told Access Hollywood in a recent interview that she was craving anything with vinegar. She also has made one small request for her dresses this awards season.
"Not too tight. As long as it's loose, I'm all happy."
Is she trying to hide the baby bump?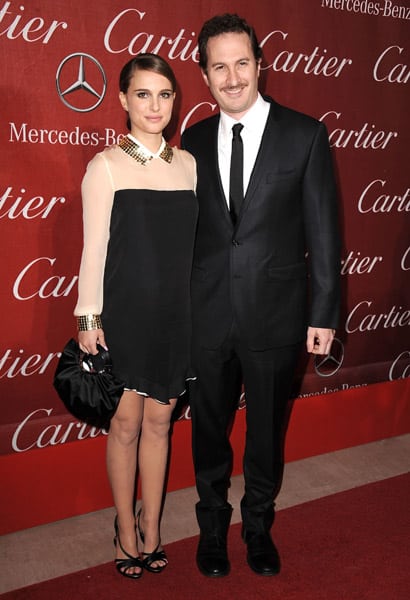 She does know she is very lucky with her life at the moment. She joked during the interview about her life and where it is headed right now as well.
"The apocalypse is coming so, I figured, get it all in before 2011 is out. I feel very lucky. It's been a really, really lucky, lucky time."
Best of her luck to her professionally and personally in 2011.
The mom-to-be is pictured below with director Darren Aronofsky arriving last night at the 22nd Annual Palm Springs International Film Festival Awards Gala and onstage with Ashton Kutcher at the People's Choice Awards.
---
Related Articles:
{WENN}