Singer P!nk (Alecia Moore) attended a ceremony honoring her with the 2,656th star on the Walk of Fame in the category of Recording on February 5, 2019, in Hollywood.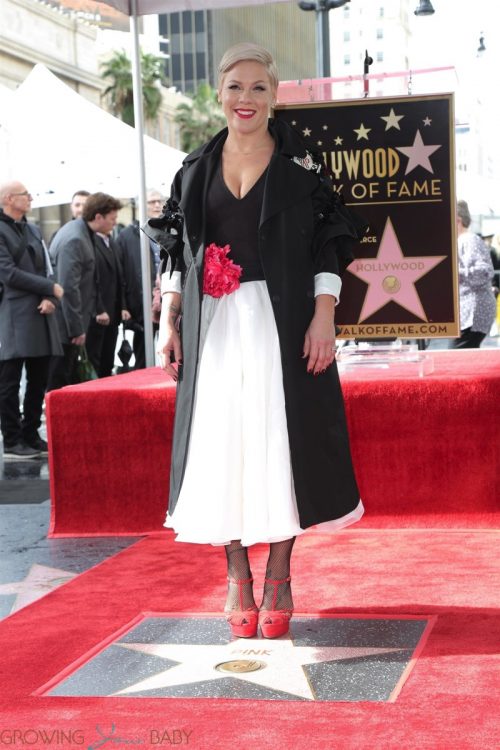 The singer was joined by long-time friend Ellen Degeneres and actress Kerri Kenney-Silver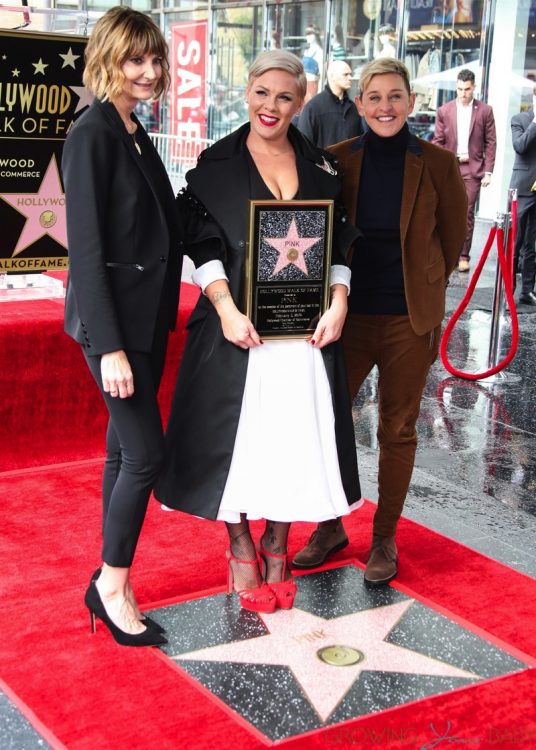 After posing with her husband Carey Hart, the pair were joined on the star by their kids Willow and Jameson.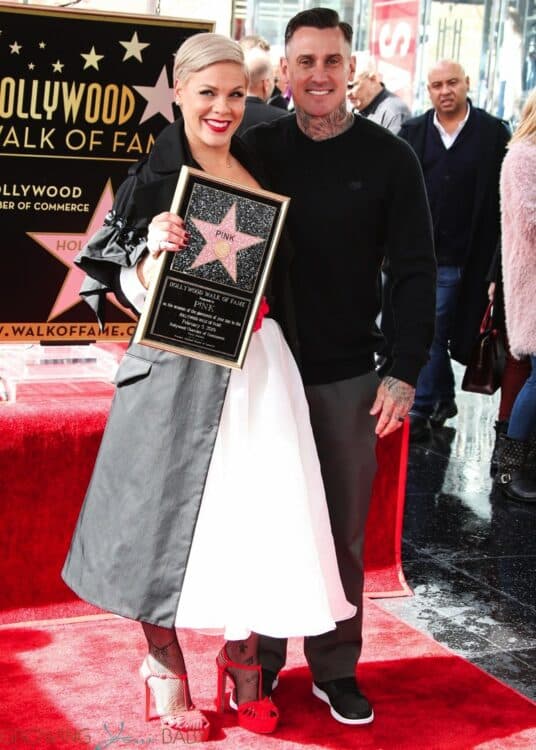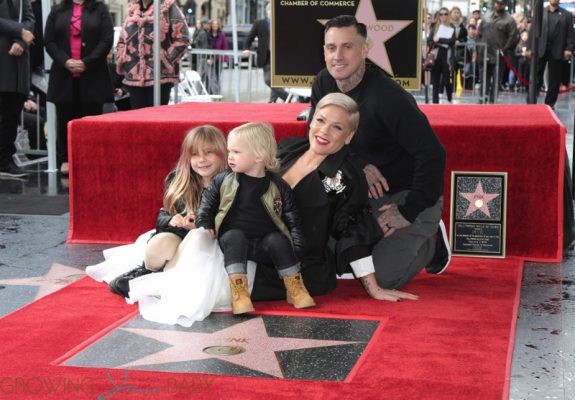 Always in mom mode Pink kept Jameson close.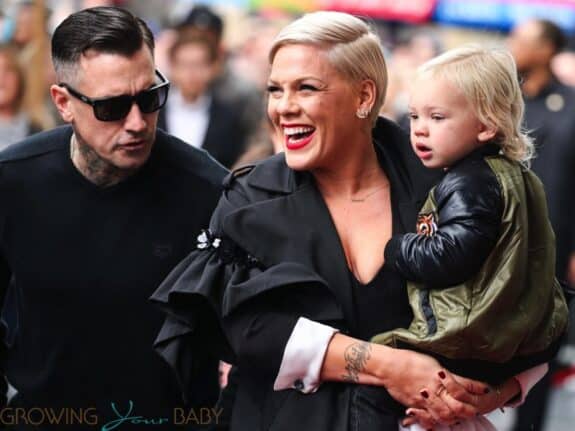 Carey then took over so she could continue her promotional duties.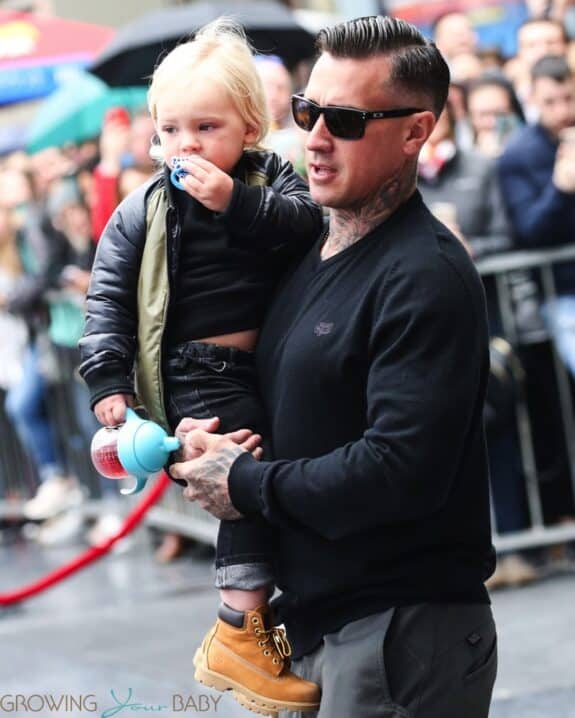 During her speech Pink kept it real saying, "My husband—he's so cute. He's my muse and if he didn't piss me off all the time, I'd have not much to say. I wouldn't be standing up here if it wasn't for you. Never change. My children—you guys are my stars and I would never shine without you."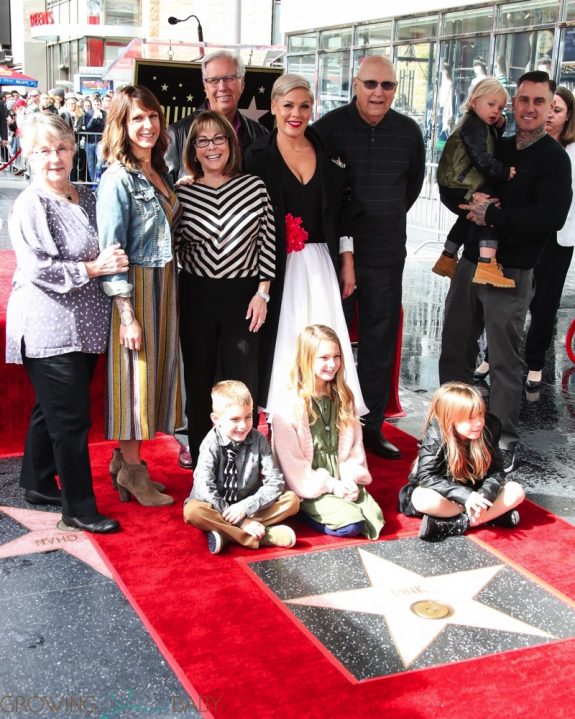 {BACKGRID}