What should you expect when you're expecting? Easy ways to ensure you and your baby have a healthy diet packed with essential vitamins and nutrients while you're pregnant. One super-food that provides major health benefits for a developing baby is hummus.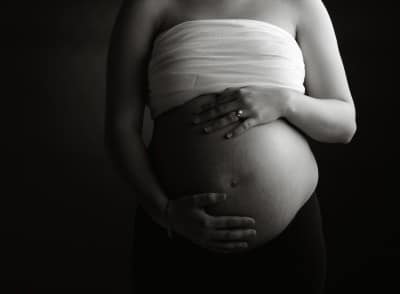 Nanoosh Mediterranean Bars & Counters, an all-natural, organic quick-service chain in Manhattan, offers these facts about hummus for soon-to-be moms:
Hummus is packed with Folic acid, which is essential for a healthy baby and helps in the development of the fetal brain and spine.
Protein is an essential component in the creation of human cells, so it's a vital party of a healthy pregnancy diet. A woman's protein intake should be increased by 10 grams a day and chickpeas are a great resource.
Chickpeas also contain calcium which is one of the most important minerals you will need during pregnancy to assists with bone development.
Your body's need for iron doubles in order to help your baby make his or her entire blood supply. Hummus is a fantastic source of iron, which also helps prevent anemia.
Vitamin C will help with tooth and bone development as well as the metabolic processes. Veggies and hummus make for a great snack during pregnancy.
Make your own!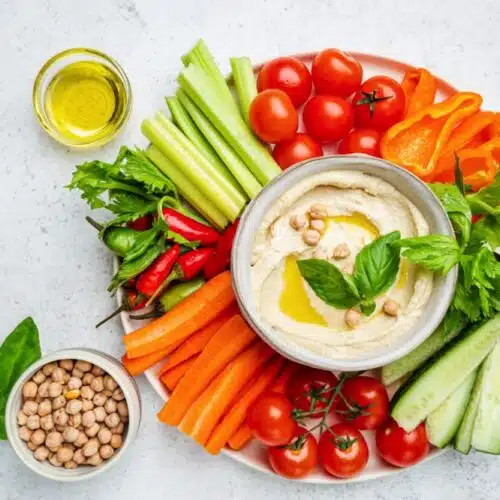 Homemade Hummus
Ingredients
¾

lb

raw organic chickpeas

5.3

ozs

tahini

¼

cup

lemon juice

½

cup

water

1

tbsp

salt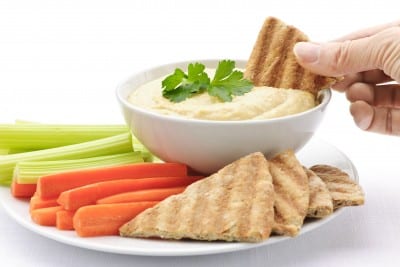 Directions:
1. Soak the chickpeas in the water a day ahead.
2. Cook the chickpeas in boiling water for approximately 2 hours. Strain and chill
the chickpea.
3. Place the chickpea in a food processor and mix with tahini, lemon juice, salt
, and water. Process until smooth.
4. Taste and adjust to taste by adding lemon juice, water, and/or salt.
Serve with pita bread, and healthy vegetables.
Related Articles: