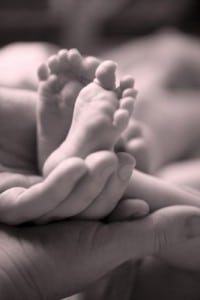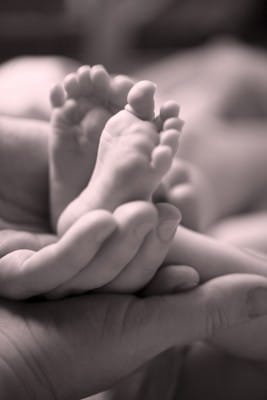 Labor induction has been a topic of debate amongst the medical community during recent years. The concern was that labor induction increased the chances of needing an emergency cesarean section. These concerns, according to a recent study conducted by Ole Bredahl Rasmussen , MD, of Herning Hospital in Denmark and Steen Rasmussen from the Danish Medical Birth Registry, can be laid to rest.
The study was published in the Nordic Journal Acta Obstetricia et Gynecologica Scandinavica (AOGS). Data from one of the largest birth registries in the world, the Danish Medical Birth Registry, was used to conduct the study. This study would include much larger population-base than other similar studies. The researchers evaluated data from women with different stages of pregnancy, lifestyles, and ages. They looked at women who had delivered in large hospitals and small clinics. They even considered women that were having their first baby as well as women who were having a subsequent child. Overall, the data included 230,528 different women that had delivered between 2004 and 2009.
The goal was to determine if a labor induction performed around term would cause an increase in cesarean birth when compared to the C-section rates of women that waited past term for a spontaneous labor or had an induction. At first, the data did not look very promising. According to the initial numbers, women who were induced were showing an increase of 15% for cesarean births when compared to women that had waited for a spontaneous labor or waited until well after their due date to have an induction. This wasn't the end of the study, however.
The researchers started to take other varying factors into consideration. They compared women based on their gestational week. They considered age, whether or not the woman was a smoker, and if she had received an epidural. Once the adjustments were made, the research told a different story than the initial data had indicated. They found that women who were induced around their term date, during gestational weeks 39, 40, and 41, did not have an increased risk of cesarean birth.
Ramussen did state, however, "The rate of cesarean section differs in different gestational weeks. Our study thus shows that it is necessary to take gestational length into account when induction of labor and expectant management are being compared."
The significance of the study does, however, show that there is little to no benefit to waiting past term to induce labor. This could change the way that medical practitioners look at the overall prognosis and treatment plan of a woman when she is reaching her due date.
---
[ad]