---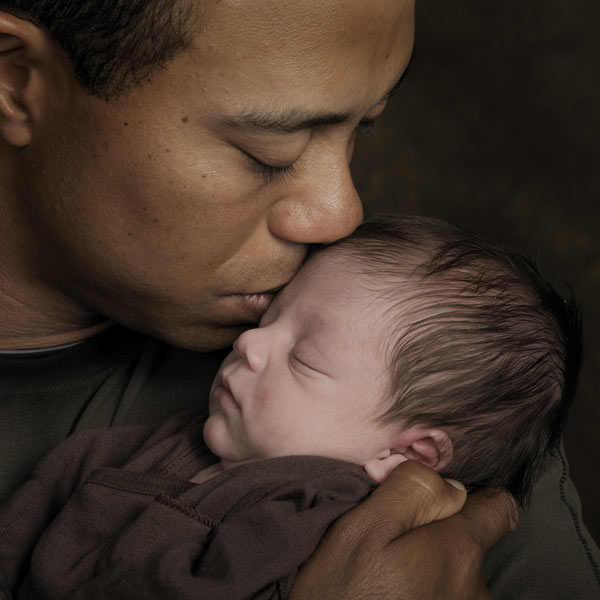 Tiger Woods says he finds fatherhood more important than major golf titles, balancing his determination for greatness on the course with the joys of family life.
"The stability that I have in my life off the golf course has definitely made me a better person on the golf course," Woods said.
This week's Masters at Augusta National Golf Club marks the first major championship Tiger has played in following 8 months of recovery after knee surgery and the birth of his son Charlie Axel on February 8.
Tiger became a father in 2007 with the birth of daughter Sam Alexis, who turns two in June.
"Having kids is the most important thing in your life," he said. "It puts a totally different perspective on your life, making sure you raise your kids as best as you possibly can.

"When you hit a bad shot and you come home and you have a bad round, it puts it in perspective when you have kids. It's really not that bad. No matter how bad your day was on the course, it's not that bad when you come home."

"Charlie has touched a club but he can't hold one yet. Sam didn't grab a club until she was able to crawl. She's still not swinging a club. She would rather throw the ball."
It will be interesting to see how he does in Augusta this week.
---