Boys day out! Tom Brady played football with his sons John and Benjamin for the 20th Annual Harvard University Best Buddies event on Friday, May 31st, 2019.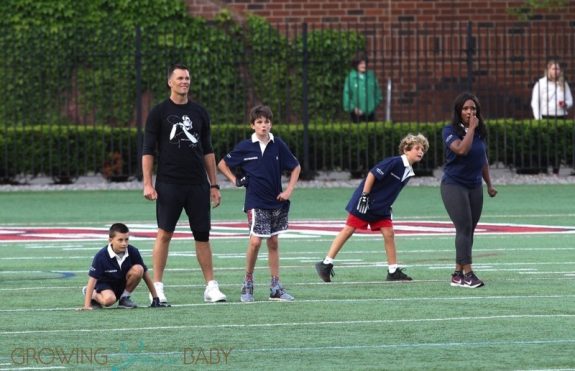 The nonprofit, is dedicated to creating opportunities, friendship and employment, for people with intellectual and developmental disabilities.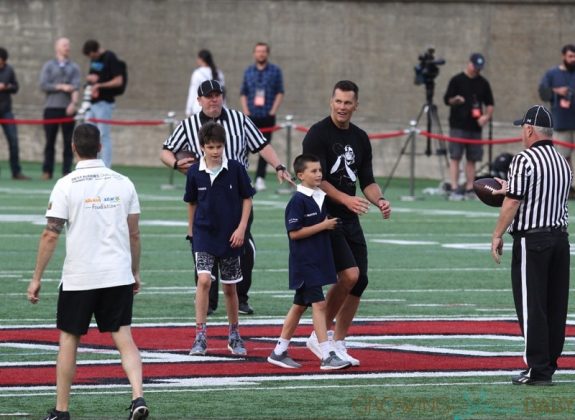 Tom's boys both showed their skills by running the ball down the field.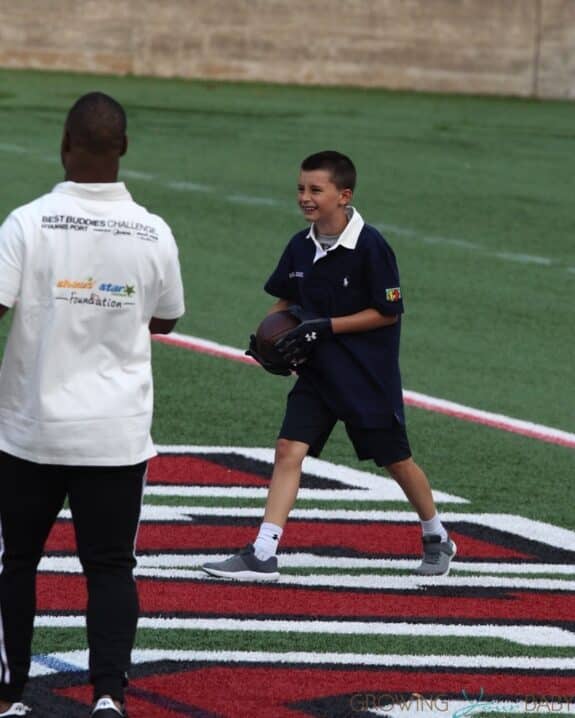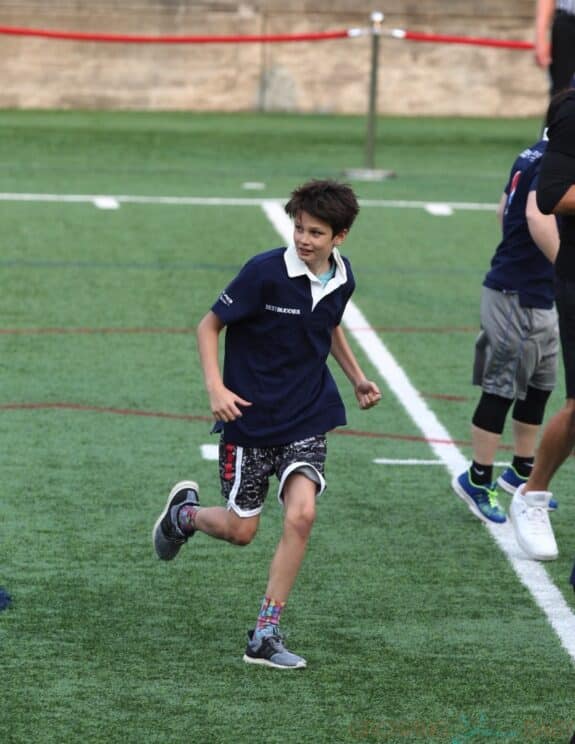 Tomorrow Tom will be joined by Julian Edelman, Guy Fieri, George Hincapie & Christian Vande Velde, among others for the bike ride that takes riders along scenic, country roads to the beach in Hyannis Port.
Participants can also choose to walk or run the route as well.
All roads, however, lead to our Craigville Beach Finish Line in Hyannis Port where they can cap the celebration at Best Buddies' famous lobster bake and a private beachside concert by Flo Rida!