The U.S. Consumer Product Safety Commission, in cooperation with C&T International/Sorelle, today announced a voluntary recall of about 170,000 Drop-side cribs because the drop-side hardware can disengage from the tracks, causing the drop side to detach from the crib. When the drop-side partially detaches, it creates space between the drop side and the crib mattress.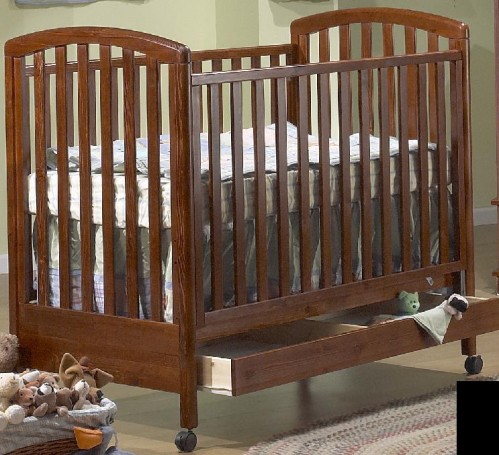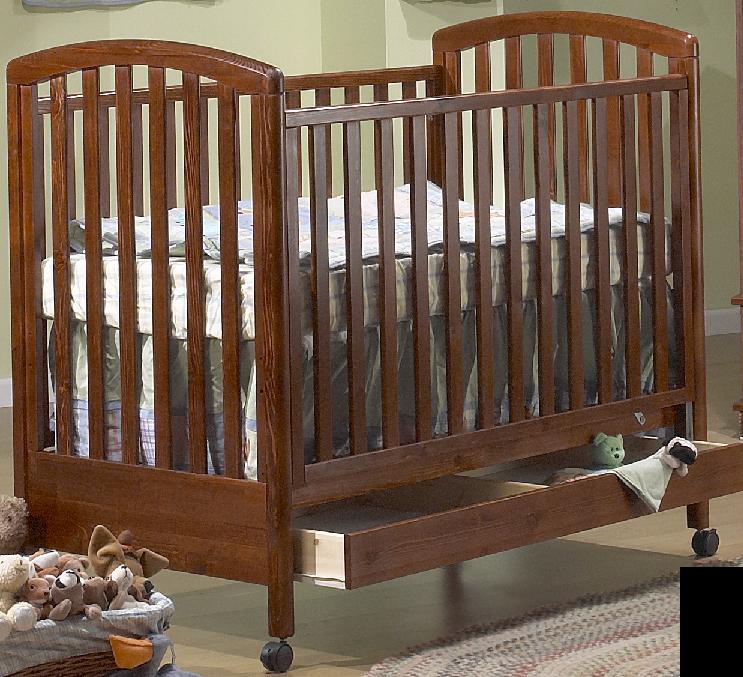 The bodies of infants and toddlers can become entrapped in the space, which can lead to strangulation and/or suffocation. Complete detachment of the drop sides can lead to falls from the crib. In addition, slats can detach from the sides of the cribs. Infants and toddlers can then become entrapped, strangle or fall out of the crib.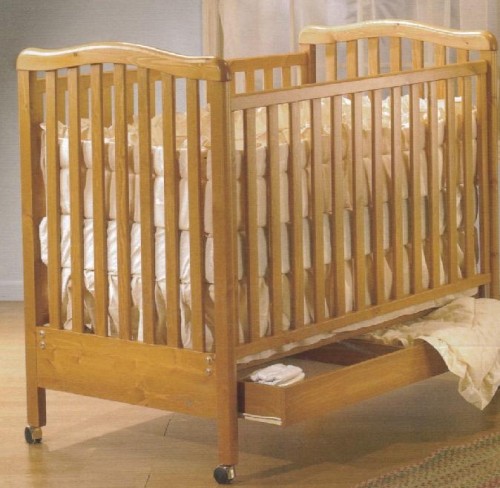 CPSC and C&T/Sorelle have received reports of 104 incidents of drop-side and slat detachments in C&T/Sorelle drop-side cribs. Six infants received bruises and abrasions to the head, face, torso or leg from becoming entrapped or falling after the drop side collapsed. An additional five infants who were entrapped or fell were found by their parents and were not injured.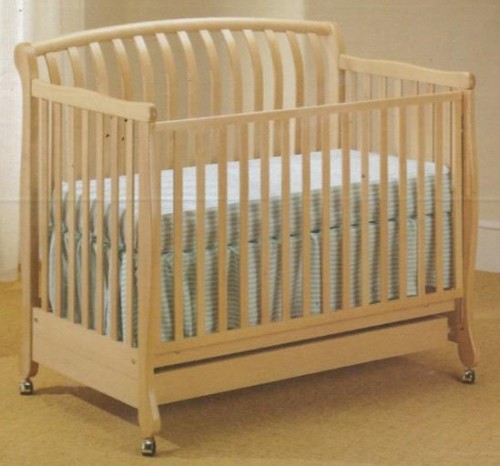 This recall involves C&T International, Sorelle and Golden Baby wood cribs. The full-size cribs were sold in natural, white and cherry finishes. The model number and/or model name is printed on a label affixed to the footboard or headboard under the Caution statement.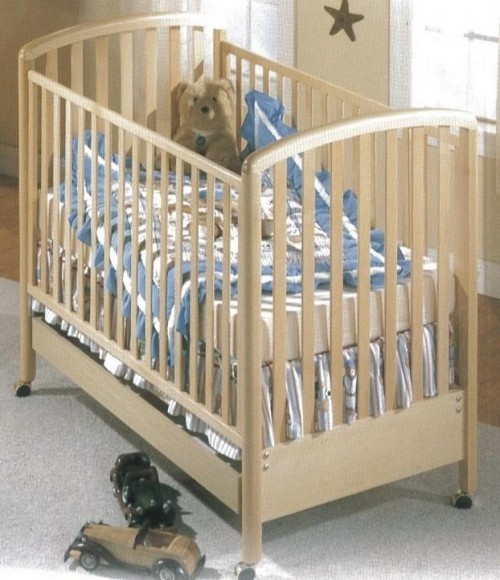 CPSC urges parents and caregivers to immediately stop using the recalled cribs and find an alternative, safe sleeping environment for their baby. Consumers should contact C&T/Sorelle toll-free at (877)791-9398 between 10 a.m. and 4 p.m. ET Monday through Friday or visit the firm's website at www.candtinternational.net to receive a free replacement kit. For four of the older models of the cribs the Hampton, Jackie, Nina and Rita models — the firm may be unable to supply a part to repair the crib and will, instead, provide consumers with a $100 voucher towards the purchase of another C&T product.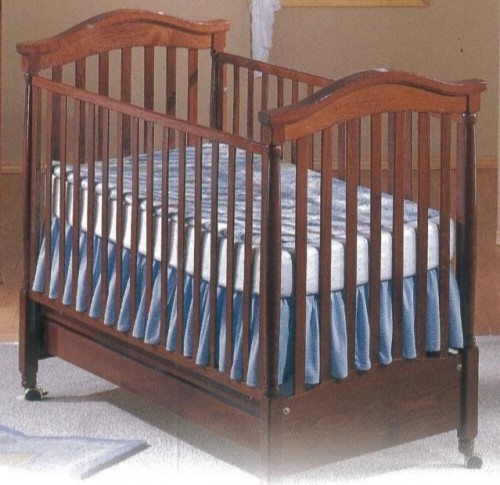 ---
Related Recalls: