Since it's debut more than 20 years ago, Harry Potter and anything that is connected with his story has been popular with fans of the series. After the movie debuted in 2001, LEGO created 99 themed sets before shelving the brand in 2011.
If you are a fan and you've looked into buying one of those sets you know they can go for 10x the original cost. BUT have no fear LEGO has announced they will release Harry Potter's Hogwarts Great Hall along with some additional sets in the second half of 2018. The new sets will reportedly bring to life scenes and characters from both the original Harry Potter franchise as well as 'Fantastic Beasts and Where to Find Them'.
While at Toy Fair last week we previewed the new set and have a video and some images for you to check out!
The Great Hall portion of Hogwarts comes complete with Gryffindor and Slytherin house colors. Small parts of other Hogwarts rooms, including Professor Albus Dumbledore's office and the room used to house the Mirror of Erised.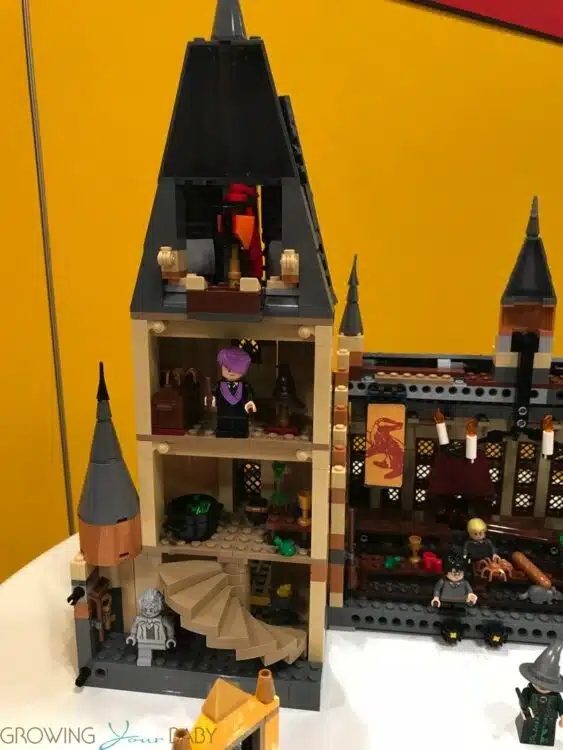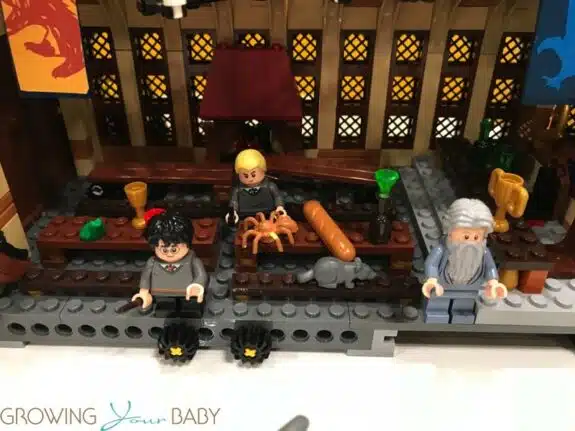 The Great Hall includes lots of details including dining tables, a fireplace, reversible house banners, floating candles, lots of food, a trophy cup, and the sorting hat.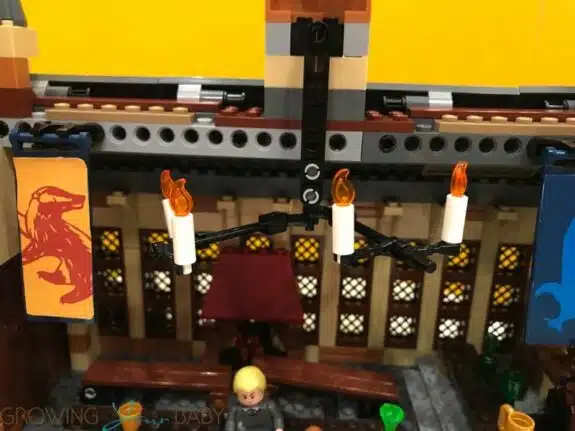 The front of the castle features lattice windows, steeples and an entrance.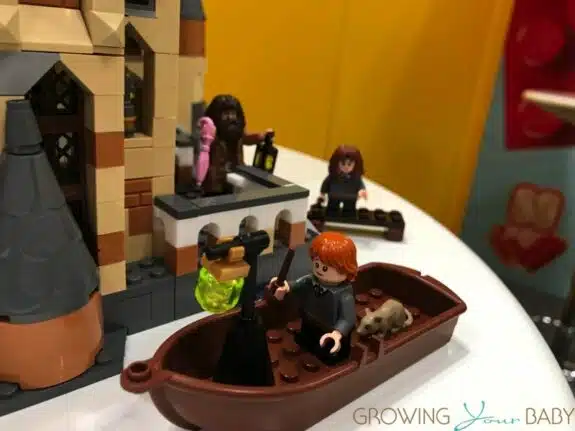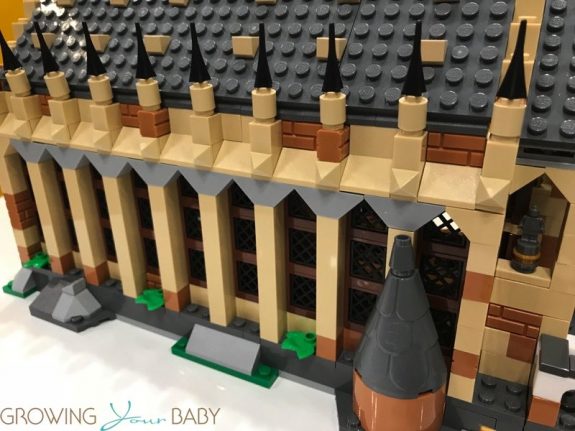 The set comes with 10 minifigures of Harry, Ron, Hermione, Draco, Susan Bones, Professor McGonagall, Hagrid, Dumbledore, Nearly Headless Nick, and a tiny Professor Quirrel that turns into Voldemort when you twist his head around. Not to be missed are Hedwig, Scabbers, and Fawkes.
The Hogwarts Great Hall LEGO set will be released on August 1, 2018 for $99.99.