Our stroller died on us at the mall earlier this week (Ughh!), so we are currently on the hunt for a replacement.
Because I see so many strollers every day while doing research for this site, I am finding it hard to figure out which one I want.
I have made a list of things I need my stroller to have and am currently plowing through manufacturers' sites checking off which ones fit my criteria.
The Silver Cross S4 stroller is a cross between an all-terrain jogging stroller and a chic high-end pushchair.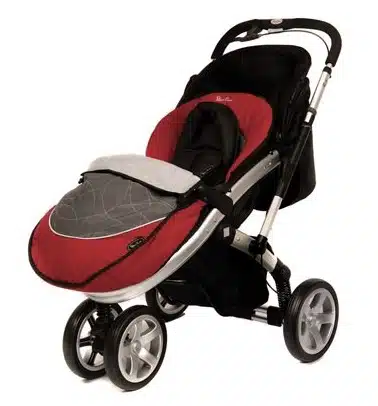 It is suitable for infants from birth to toddler, has large, puncture-proof soft-ride tires and it folds neatly enough to fit into the trunk of most cars.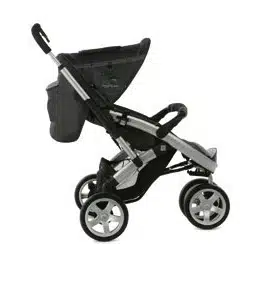 The seat features a five-point harness, headrest and material comfy enough to make any child happy.
The large canopy with coming in handy on stormy days, as will the deep-padded footmuff that comes standard with this stroller.
For moms who like to shop, the bottom of the chassis has a generous storage basket and a diaper bag with a mat.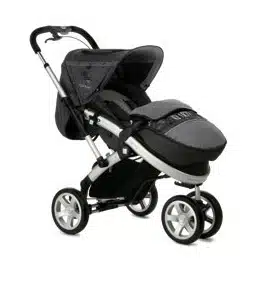 All Silver Cross needs to do is add a snack tray and a cup/bottle holder to make this stroller perfect for us, but I am willing to overlook those small issues if I could just find someone that will ship it to Canada…
Nothing is more FRUSTRATING that finding a product that is perfect and then realizing out that is not available in your country!!
Available at FAO.com for $599
---