The family of a California boy is breathing a sigh of relief now that their 4-year-old son has come out of a medically induced coma following a 230-foot plunge down a cliff.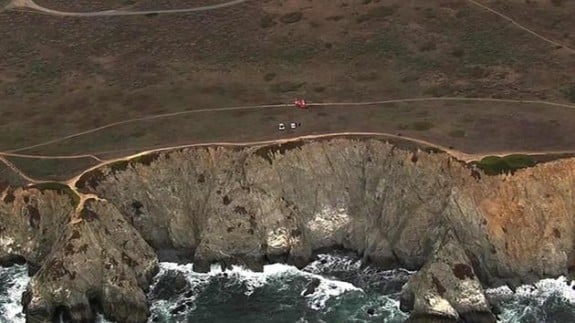 Jamie Guglielmino told Today.com that she and her son Sebastion Johnson were walking along a path near an ocean-side cliff at Bodega Bay in northern California on November 10th when her son fell while throwing rocks. Sebastion's father Daryl Johnson and sister were also in the area and ran over after seeing him fall.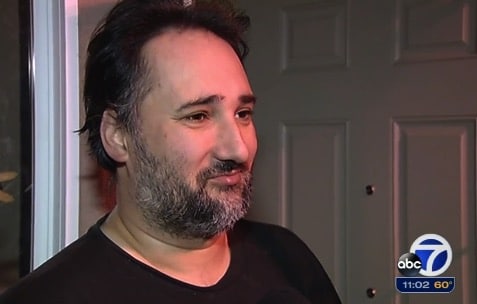 "He just misstepped and the ground gave and he just flew right down," Mr. Johnson, told KGO-TV. "The incident that happened was my worst nightmare."
Initially emergency crews thought Sebastion had fallen into the water, but when they rappelled down the cliff they were amazed to find that he was still alive.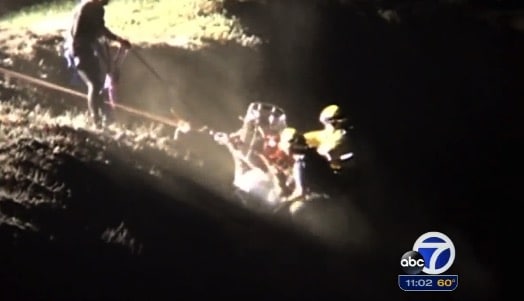 Once at the hospital it was revealed that the little boy had multiple broken bones, including two broken hips, and a broken leg, arm and jaw.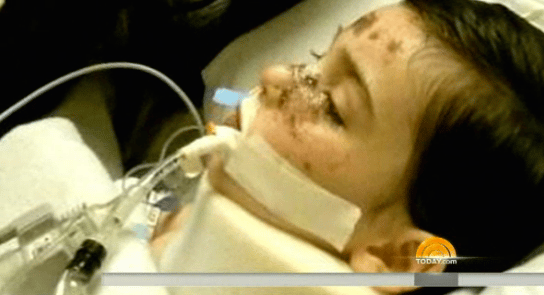 To improve his chances doctors put the pre-schooler into a medically induced coma shortly after he arrived at Children's Hospital Oakland.
Sebastion is currently listed in fair condition, but he has a long way to go with his recovery. His family is thankful, however, that he is showing signs of improvement.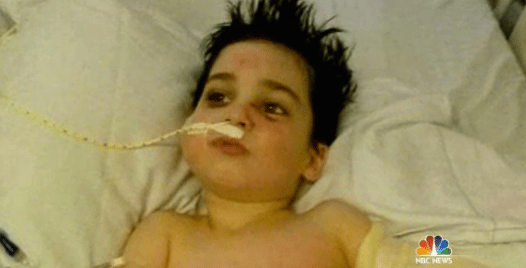 ---
[ad]