What started as a quest to have 'just one more' has resulted in the arrival of a set of quadruplets for 65-year-old German woman.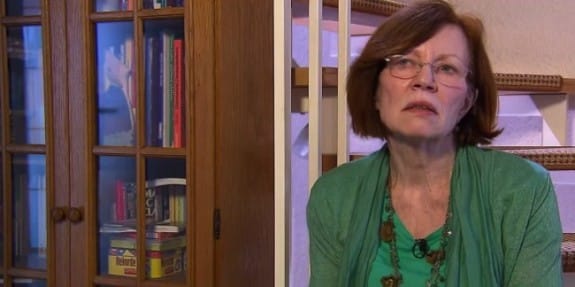 Ten years after welcoming her daughter Leila, Annegret Raunigk has given birth to quadruplets after undergoing an artificial insemination procedure.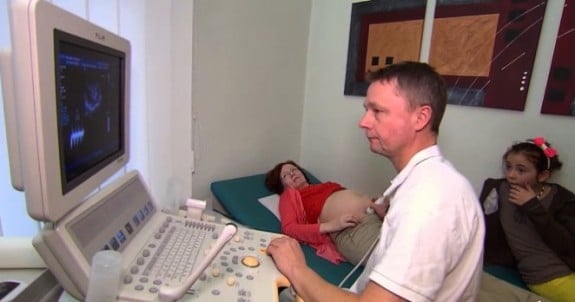 Germany's RTL television reported that the mom, who already has 13 children and seven grandchildren, gave birth to three boys and a girl by Caesarean section at a Berlin hospital on Tuesday. The babies – named Dries, Bence and Fjonn, and Neeta, arrived at 26 weeks, weighing between one pound and seven ounces and two pounds and two ounces.
Not able to conceive the babies naturally, Annegret worked with a clinic in the Ukraine using a sperm and an egg donation. Her pregnancy has been the center of many debates around the world with many wondering if it is fair for her to deliver so late in life.
Not concerned , she told RTF in April,
'There will obviously be cliches bandied about and I find that quite strenuous. But I have always been a person who says live and let live and it is not for the opinion of others but for me.
'I have enough experience of childbirth not to be afraid. I am not scared actually, I am just hoping to stay healthy and fit.
'If others are mega-prim about this I believe they have no interesting lives themselves and therefore it no longer bothers me. I think this is the right choice.'
If the babies survive Annegret will be the world's oldest woman to have quadruplets.
---
[ad]