Just 6 weeks after a U.S. federal court denied her request to bring her two children back to the U.S., a California court has overturned that ruling allowing Kelly Rutherford's children to return home while the custody battle continues.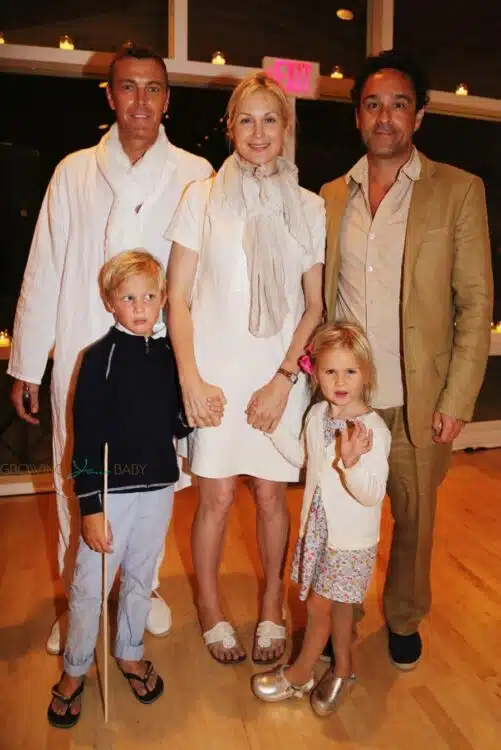 For the past 3 years, 8-year-old son Hermes and 6-year-old daughter Helena have lived in France with their father Daniel Giersch while he and ex-wife Kelly fight over their custody agreement. In 2012 a U.S. judge ordered the couple equal 50/50 shared custody time with their children. Because Daniel's U.S. VISA was revoked for allegedly selling illegal arms in South Africa, he currently lives in Monaco – which is where the kids would live – forcing Kelly to travel 6,000 miles every time it was her time to have them.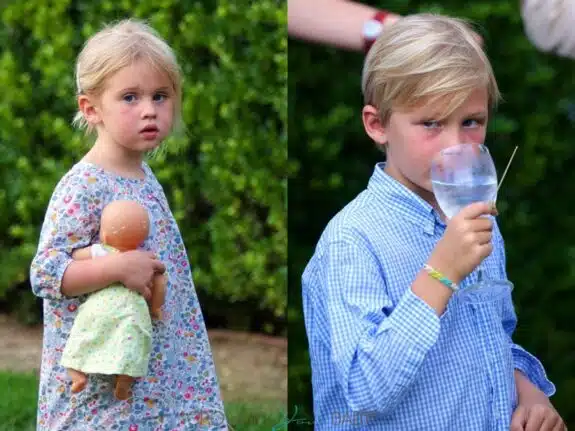 Now, with the new ruling, the kids can be closer to their mom while the final custody arrangements are hammered out…maybe. TMZ notes that during a discussion with Kelly last month she revealed that because Daniel has "habitual residents" status for the children, they can't be removed from Monaco. Now we will have to see if the Monaco courts will honor the California ruling.
While on the View last week Kelly told the co-hosts that,
"My kids think it's not fair. They want to know that I am still fighting for them. I stay super positive because we all know that when mom's ok then kids are better off. We can't show they everything because I don't want them to feel it. I want them to hopefully look back and maybe read about it and say, 'Oh my god this is what was really happening.' In their hearts they are sad."
---