A dad-of-six has been hailed as a hero after he rescued an abandoned newborn that had been stuffed in a plastic bag and discarded in an outhouse.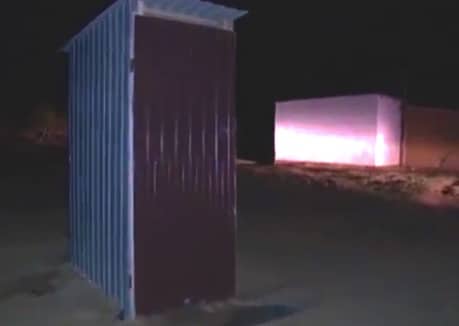 Moldagali Orynbasarov was walking by an outdoor toilet when he could hear crying coming from inside. The shocked father grabbed the minutes-old child from the human excrement pit and wrapped her in a plastic sack until paramedics arrived.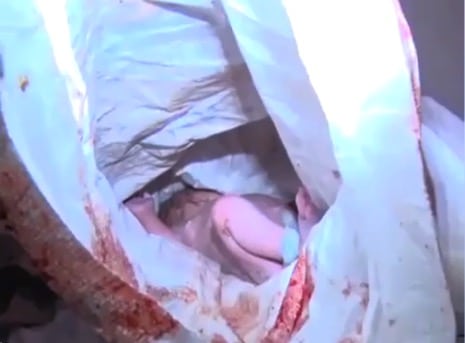 The 41-year-old said: "I could hear crying but I couldn't work out where it was coming from. Then I walked past the toilet and I thought it couldn't possibly be coming from there – but it was."
The 8lb 6oz newborn, with its umbilical cord still attached, was treated for hypothermia but was otherwise declared healthy and is now in the care of the authorities.
Moldagali was giving the honor of naming the infant girl, who he called Moldagul, after a city in the north of Kazakhstan.
Police are now looking for the baby's mother, who could face four years in jail for attempted murder.
---
[ad]