Lingerie model Adriana Lima has opened up about the pregnancy complications she experienced that led to the premature birth of her daughter Valentina.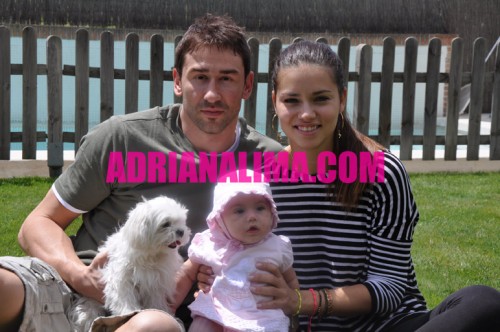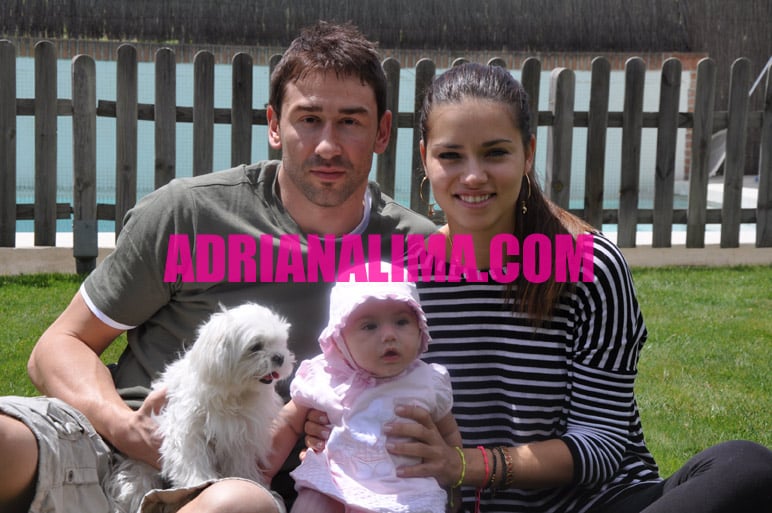 In November at just 34 weeks gestation, the 28-year-old Victoria's Secret model delivered her first child with her husband, NBA star Marko Jaric, after developing pre-eclampsia.
At birth, Valentina weighed just four pounds and four ounces and needed hospital care for a few weeks.
Adriana told People:
"I wish I had her at home but it wasn't possible in my case. As a parent you really want to give your best and you don't want [anything] to happen with the baby, so it was stressful."
Commenting on his new role as a parent, proud dad Marko said:
"I feel comfortable. It feels so natural. We're really enjoying it. Everything is falling in the right place."
The couple was married on Valentine's Day last year after dating for more than a year.