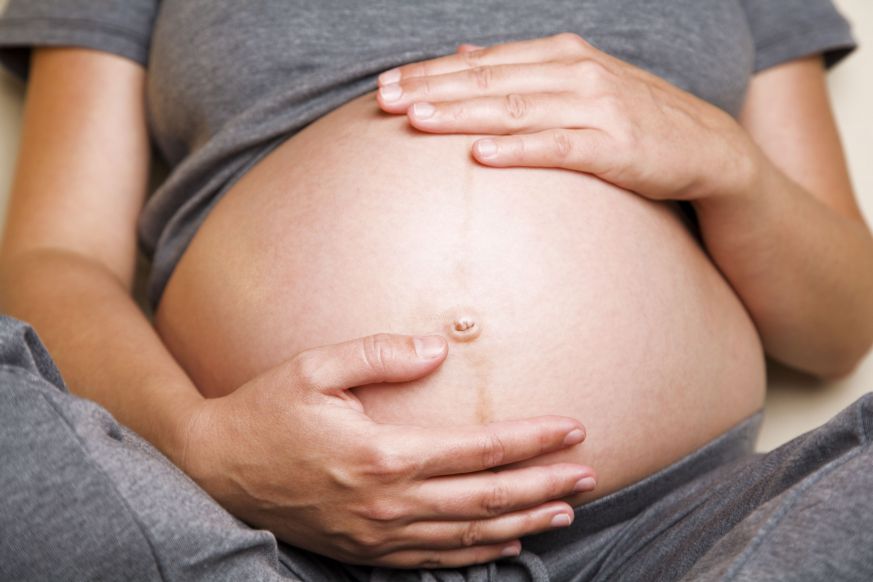 An Australian couple has shattered the medical odds after giving birth to naturally conceived identical triplets – a combination thought to occur only once every 160,000 births.
To the delight of Lisa and Kieran Billing, Xavier, Cooper and Noah Billing arrived at 32 weeks gestation 11.42am yesterday, weighing 3.74lbs, 3.43lbs and 3.3lbs respectively.
"They're so delicate," said Mr Billing between visits to the boys' humidicribs yesterday.

"You can hold them in the palms of your hands they're that small," Mr Billing said.
While naturally conceived triplets are rare, identical triplets are far less common. A variety of estimates, place the odds anywhere from 1:150,000-160,000 up to 1:200 million.
In this case, it took three visits to two different obstetricians for the Billings to learn the full extent of the pregnancy.
Their first doctor indicated a single birth, then at their next appointment told them to expect twins.
Mr Billing, 29, learnt there was a third baby after returning home from work to a sobbing wife fresh from her third visit.
"Thank God they stopped there," he said.
In preparation for the babies homecoming, the couple has bought a bigger car and extended their house.
---