Police and social services were called earlier this week after park-goers at Thorpe Park in Surrey discovered an abandoned one-year-old child by one of the park's garbage bins.
Electrician Daniel Bevis, 22, was with friends when he spotted a stroller with a baby in it near the Colossus ride on Monday.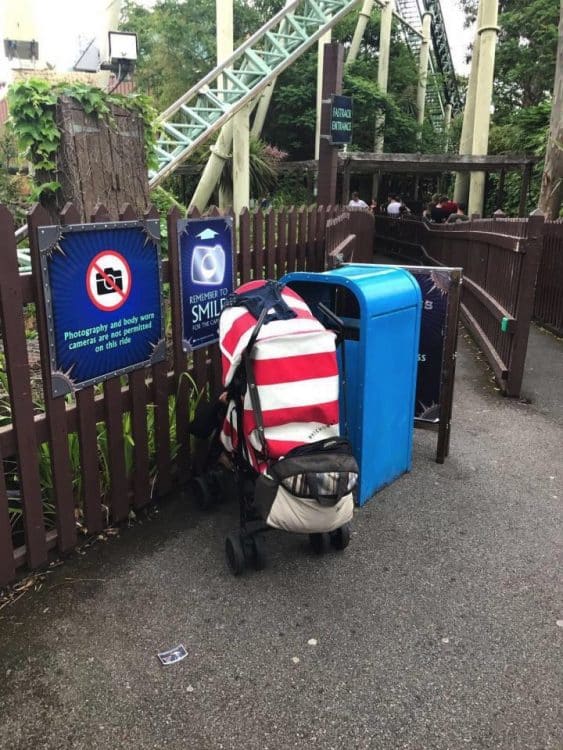 He said: "We were so shocked that someone could leave a kid. What's worse is that security said it happens a lot.  It's horrifying — like the parents had no regard for their child. Anyone could have taken her.
We stood with her for ten to 15 minutes. No one turned up so we called security. They took her to first aid then the parents arrived. They'd been gone over an hour."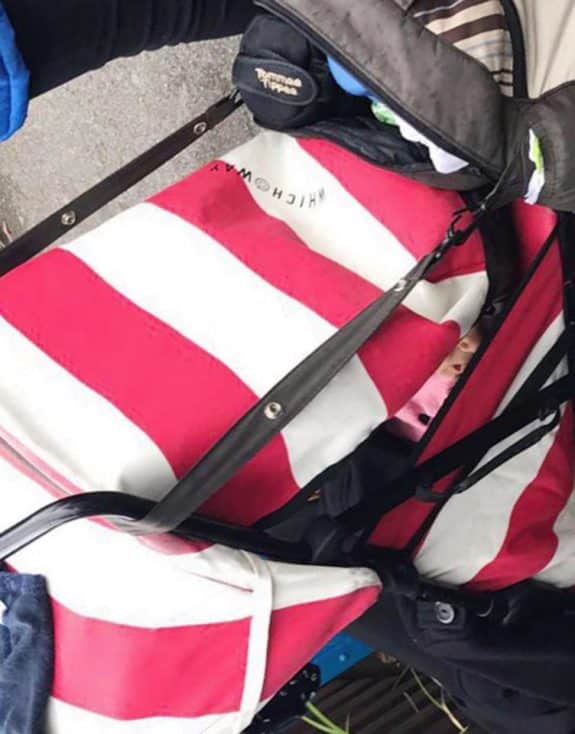 What was even worse was when the family arrived they had 3 other kids with them.
"We confronted them," Bevis told The Sun.  "A mum, dad and three other kids, who'd been on the ride — but they had nothing to say."
The family told authorities they put their 11-year-old daughter in charge of looking after the infant.
Surrey Police confirmed the incident had since been referred to the family's local authority.
A Thorpe Park spokesperson said,
"From the information made available to us, the child was left in the care of the family's daughter.

"Within two minutes of the guest reporting the pram unattended, our security attended and the daughter made herself known.

"We took both of them to First Aid to secure further details which were passed onto relevant authorities in line with our safeguarding procedures.

"We thank the guest who reported this to us for being vigilant, as it's great to have caring guests that look out for one another at our Park."
---
[ad]