A couple who lost their stroller during the chaos that followed the moment when a truck drove into a crowd during Bastille celebrations in Nice has been re-united with their 8-month-old little boy.
Shortly after the baby went missing the family made an appeal for help on Facebook.
While the parents haven't been identified, Yohlaine Ramasitera, a friend, posted a photo of herself with the baby on Facebook to spread the word.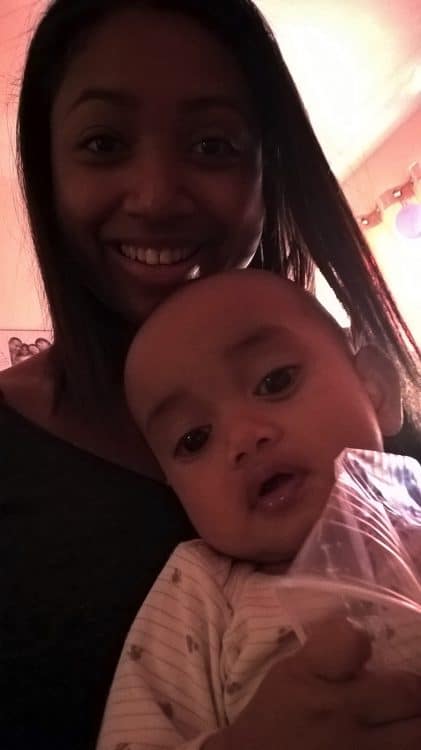 She wrote: "We have lost our eight-month old baby.  Friends of Nice, if you have seen him, if you were there, if you have picked him up, please contact me."
The post was shared more than 22,000 times.  An hour later the little boy was reported safe after a resident found him and took him in.
The social media post was later updated with thanks to a woman named Joy Ruez.
"Found! Huge thank you to Joy Ruez," she wrote.
"Thanks to all of those on Facebook who helped us and sent us messages of support," she added:  "He is well", but said there was "still panic" because members of her family remained in hospital.
More than 80 people are confirmed to have been killed and over a hundred are reportedly injured as a result of the attack, including 14 who are in intensive care.
---
[ad]