Daddy Date! Ben Affleck was photographed visiting his son's baseball practice on Wednesday, March 27, 2019.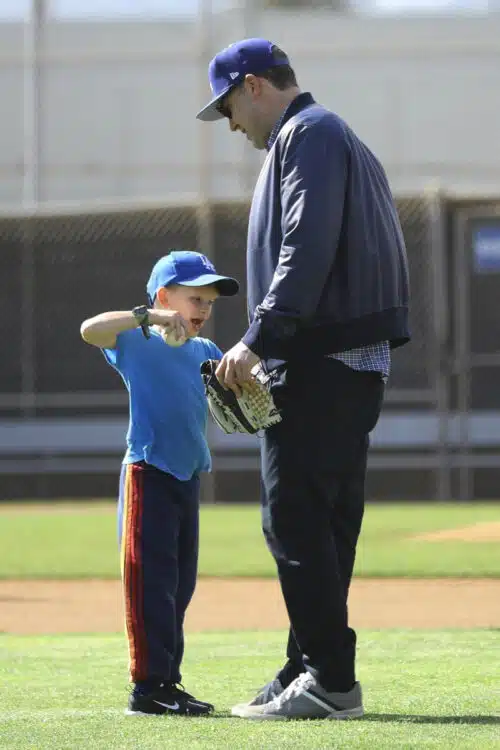 The actor supported Sam with a pep talk and then threw some balls to get him back in spirits.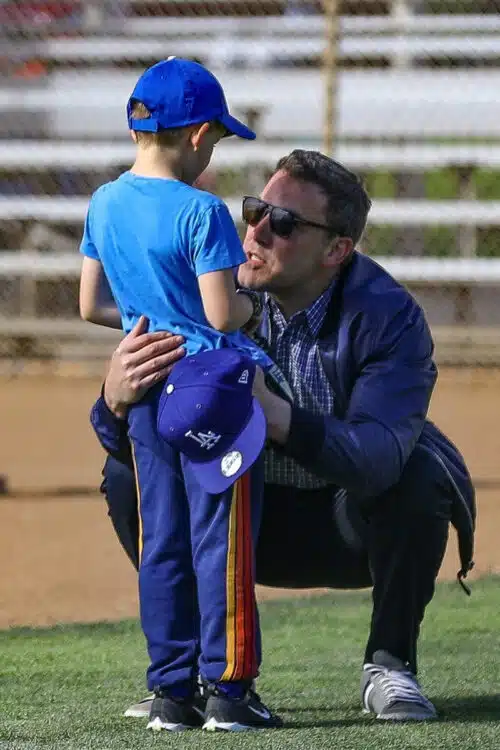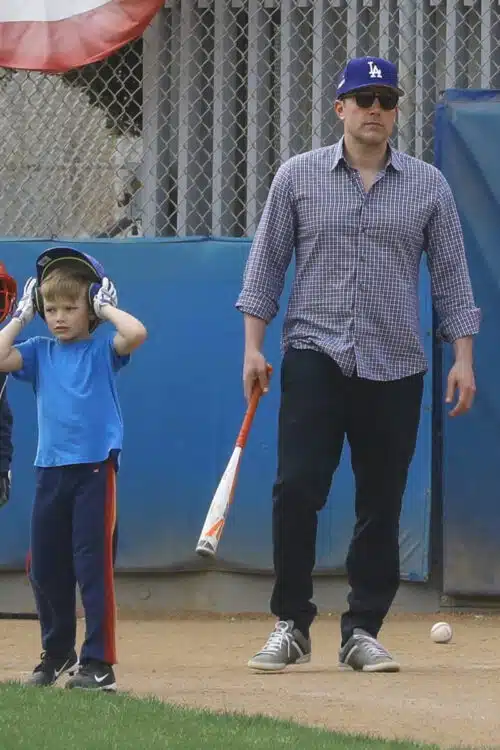 Ben was later spotted laughing with the other dads and coaches.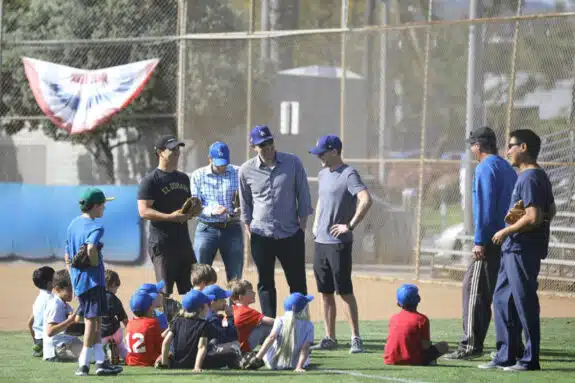 Ben has been busy filming "City on a Hill," a fictional drama centered around cops and criminals in early '90s Boston, in New York and Boston. The actor re-unites with best friend Matt Damon to co-produce the show, which will debut on Showtime later this year.
{BACKGRID}