Congratulations to Bethenny Frankel and her husband Jason Hoppy on the safe arrival of their first child – a girl!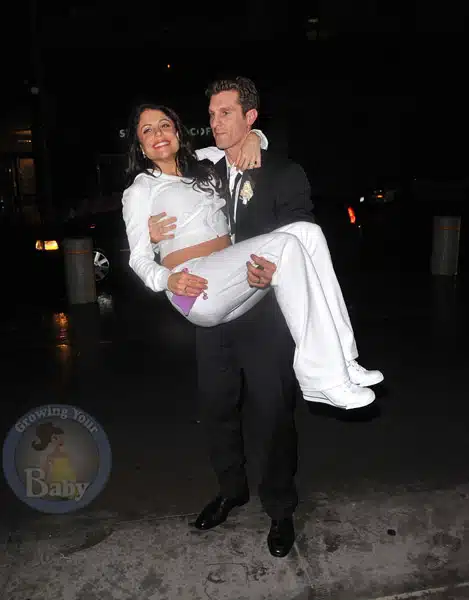 According to Bethenny's rep,
"Bethenny and Jason are proud to welcome their new baby girl, Bryn Hoppy, born at 8 a.m. . . . in New York City," the rep says. "She is a 4 lb. 12 oz., healthy baby. Bryn, mom, dad and [their dog] Cookie are all very happy."
The new parents, who were married March 28, were surprised to know the baby's sex. Bethenny told People.com that,
"Jason won't let me find out because he knows I'll spoil it."
Earlier this afternoon, the new mom tweeted,
'I can't express how happy I am&how beautiful,supportive&thoughtful u all are.Bryn is a tiny beautiful peanut.new chapter begins.thank you.'
According to media reports, Bryn wasn't supposed to arrive until June. Because she is so tiny, it could be possible that she may have to stay in the hospital for a bit to beef up.
Related Articles: