Parents who are looking to add some personality to their nursery while keeping their kids safe may like Birikino. This Italian-made, eco-friendly nursery furniture line will add charm to your baby's room without the chemicals. Made with beach heartwood and painted with non-toxic water-based paint, Birikino features characters on each piece that are hand-cut and airbrush painted.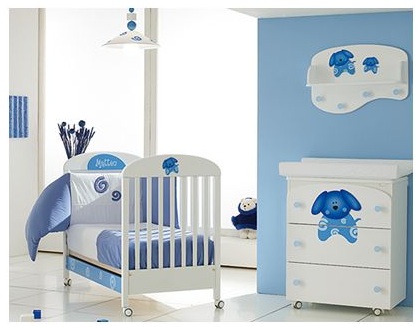 I also love that some of the collection is multifunctional. The convertible crib has a pull-out drawer on the bottom for extra storage and the 3-drawer dresser/changing table also stores a 25-liter bathtub on the inside that can be replaced with a shelf when your child gets bigger. Also offered to complete your nursery is a Tall Chest of Drawers and a matching Shelf and Coat Hanger.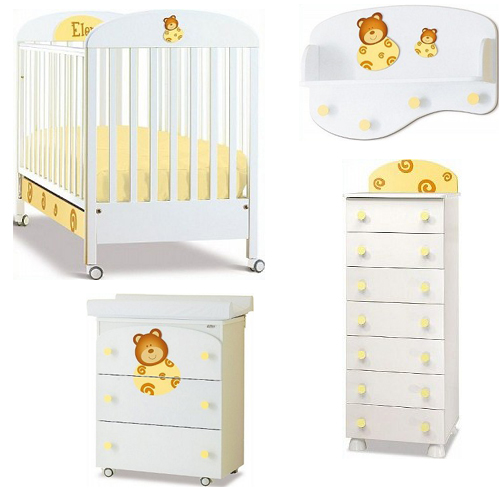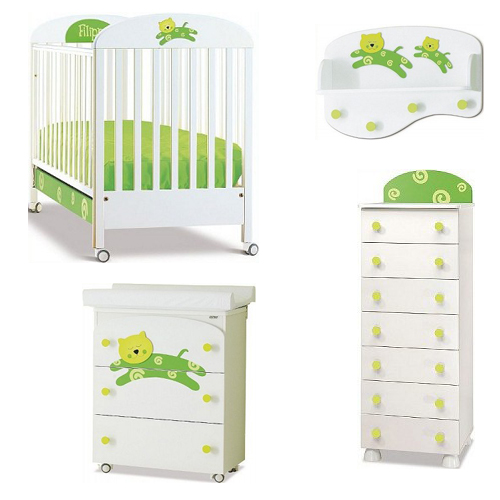 Recyclability: When appropriately separated, every part of the furniture can be recycled producing new materials or energy.
Priced between $270 – $1200.