Unintended pregnancy has been a serious problem in the past, but developments in health care and bills that require insurance companies to pay for contraception have helped these rates decline. Senator Patty Murray introduced another bill that will take these advancements on step further, hopefully putting over-the-counter contraceptives within reach very soon.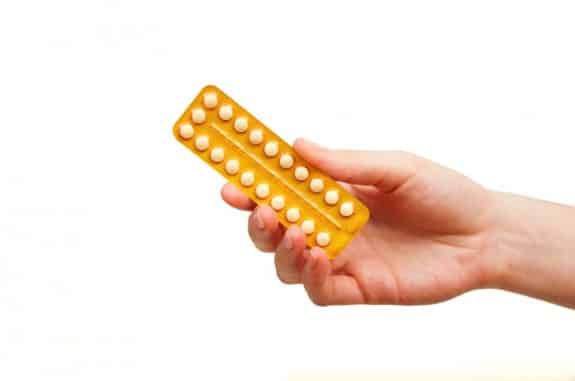 The Affordable Care Act saved $483 million dollars on birth control prescriptions within the first year, and more than 55 million American women now qualify for free birth control through their health insurance. But what of the women without insurance? Or those with still somewhat limited coverage in which going to the doctor is just too expensive? How do they receive this same benefit?
The truth is, unintended pregnancy costs the U.S. taxpayers about $11 billion dollars per year. These costs can be eliminated with low or no-cost over-the-counter birth control. This is what the Senator hopes to make happen with her new bill, Affordability IS Access. And she's proposed the bill for a very good reason.
Back in March, the journal Contraception found that making birth control available over the counter but still covered by insurance with no co-pay (as dictated by the Affordable Care Act) could decrease the rat of unintended pregnancy for low income women by as much as 25 percent. And 20 to 36 percent of women said they would start using birth control if they were able to get it over the counter, without a prescription.
"Anyone will tell that when something is too expensive, it doesn't matter how easy it is to get," Senator Murray said during a press call in which she announced the bill. "It might as well be on the moon because affordability and access go hand in hand—you can't have one without the other. That's why Democrats fought to ensure that contraception would be covered with no co-pay under the Affordable Care Act. We felt that women shouldn't have to pay out of their own pockets for a critical part of their health care, just because their insurance didn't cover it. And now, millions of women across the country are saving on preventative care, including contraception, because it must be covered. The bill I'm introducing today . . . builds on this progress . . . so that women can have safe, convenient, over-the-counter access without being forced to pay extra on top of their insurance."
Related Articles:
---
[ad]