He-Man Fans Rejoice! Mattel has announced they will be releasing the Castle Grayskull playset to support a new TV series that is in development.
The classic playset, which is modeled after the original features bright colours, and a few new modern details.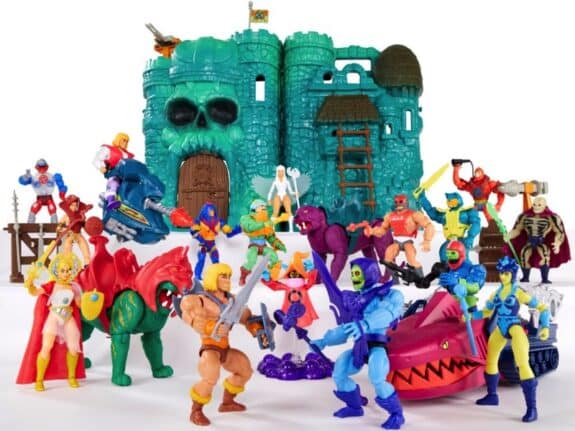 This large-scale playset opens to reveal a four-room interior and it includes lots of MOTU themed accessories including special edition Sorceress figure, some projectiles and weapons.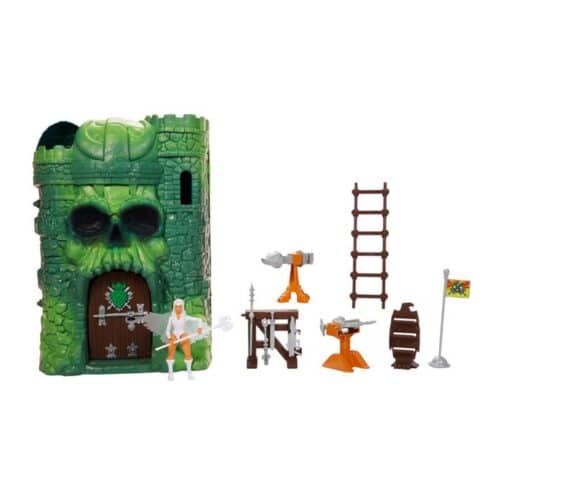 The castle was designed with a real working elevator and trap door that fans of the original are sure to love.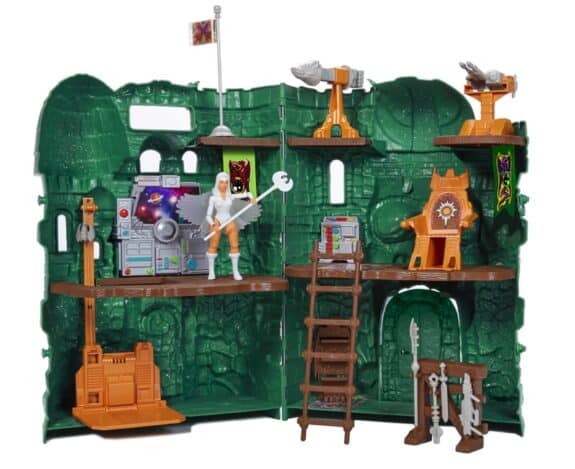 Many of the show's favorite characters will be available for purchase as well like Skeletor, Beastman, Teela and BATTLE CAT!!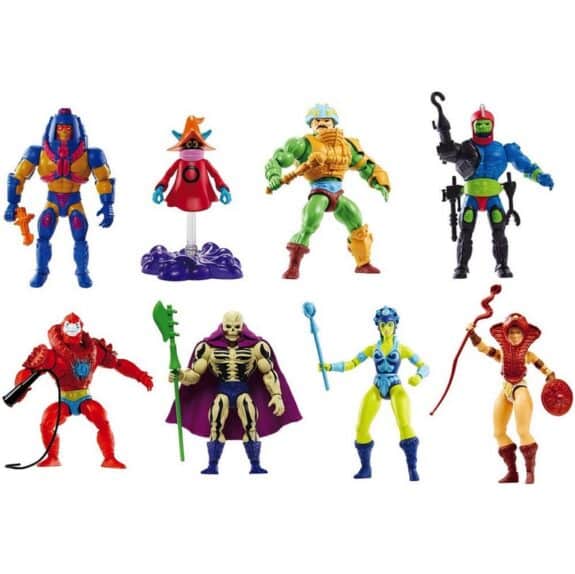 Masters of the Universe fans will have a blast playing scenes from the show and inventing their own action stories in the famous structure known as the center of the battle between good and evil.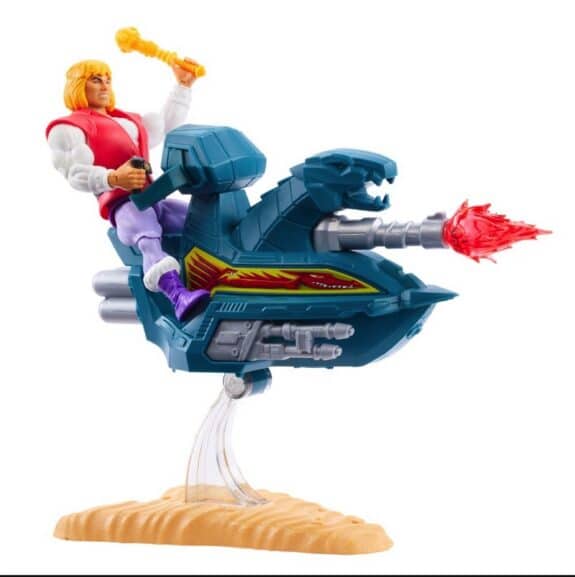 Don't expect this set to be available for Christmas.
It is currently online at Walmart for pre-sale only with a retail of $74.97.