Bradley Cooper and Irina Shayk were spotted enjoying some family time together at the park in the Pacific Palisades with daughter Lea on May 25th, 2019.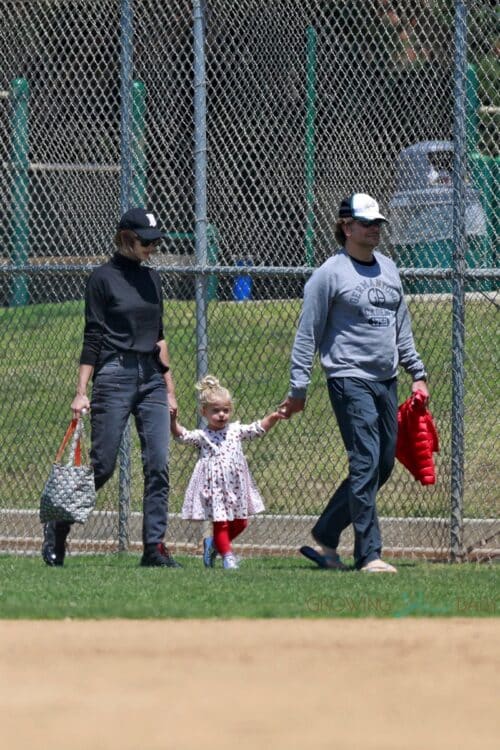 Lea was adorable in a heart patterned dress with her hair in a bun as she smooched her daddy.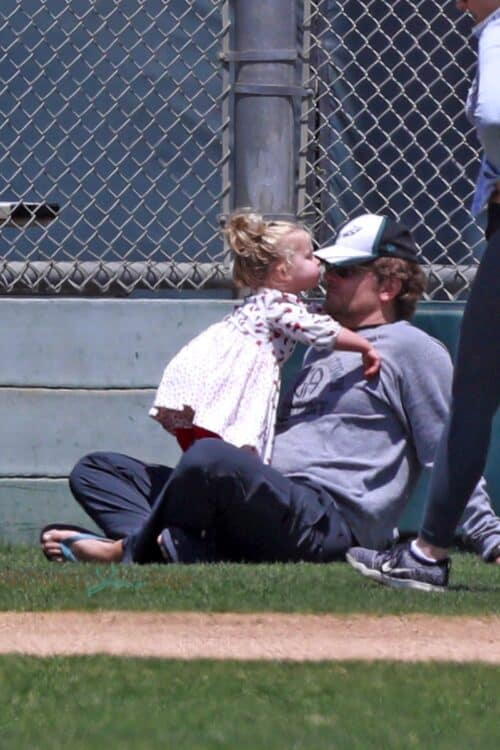 Bradley gave baby Lea a ride on his shoulders while Irina sat close by taking in the moment.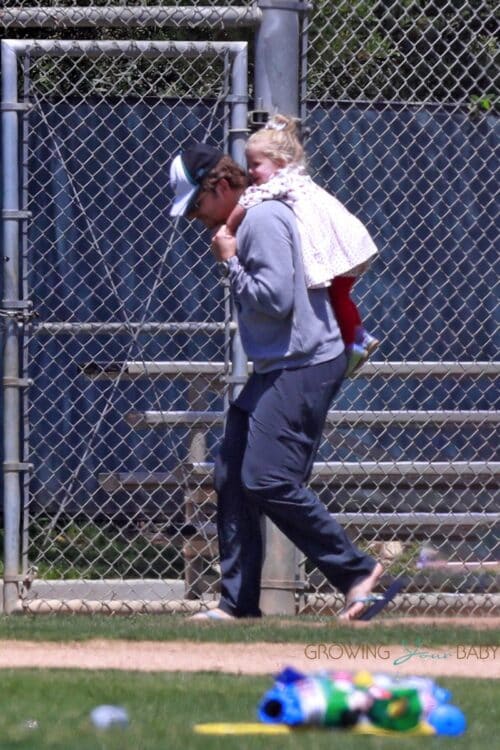 Earlier in the day the couple grabbed some ice cream in Brentwood.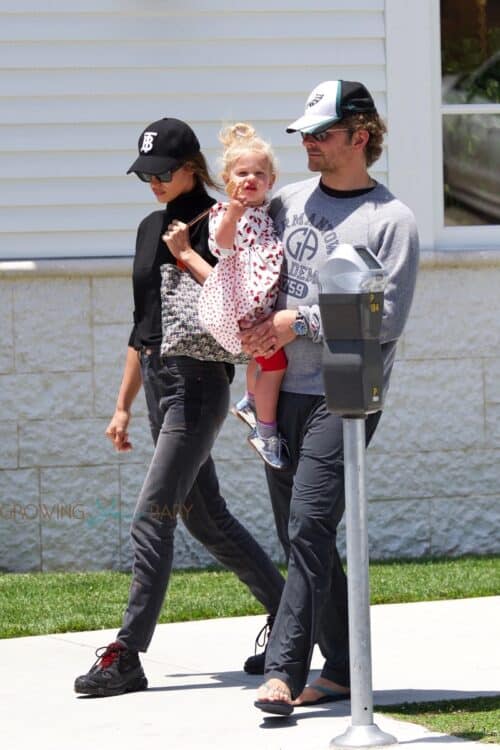 Now that award season has died down Bradley has been focusing most of his time of family. His performance with Lady Gaga at the Oscars set the rumor mill into full swing, but he appears to be committed to his girls.
"Since the awards season ended, Bradley spends every day with his family," the source told PEOPLE. "Most days, Bradley and Irina take Lea out for activities together. Sometimes they just stroll on the beach. Bradley and Irina seem great."
The source added, "It seems Bradley hasn't spent any time with Lady Gaga. He has been all about his family."