Bradley Cooper and girlfriend Irina Shayk were spotted spending some time quality time together with their daughter Lea in NYC on Sunday October 18, 2019.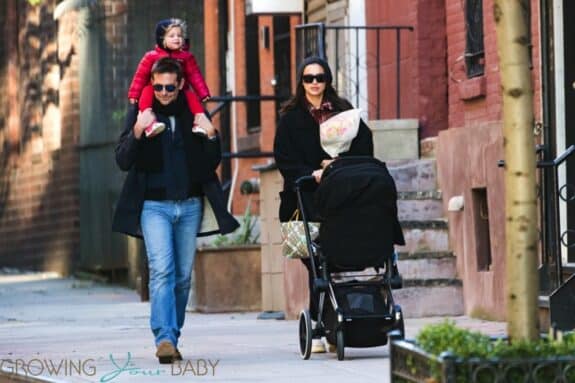 Bradley piggy backed his little lady while Irina pushed the baby's stroller.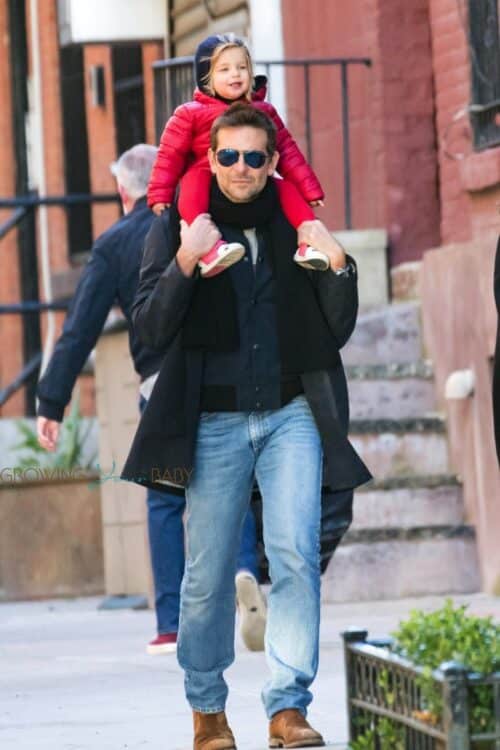 The family looked happy after Bradley and Lady Gaga's movie "A Star Is Born" has already grossed over $100 million.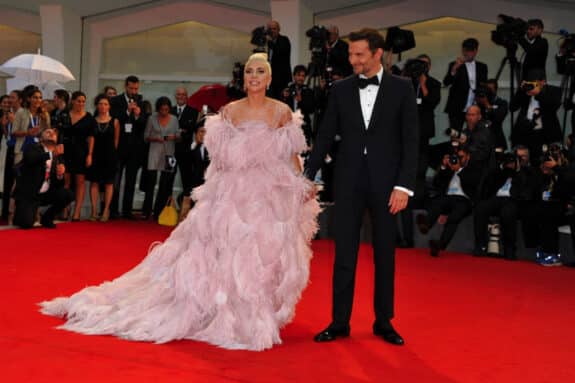 In an interview with NPR Bradley opened up about his career and how becoming a dad made him more present.
"I spent about 15 years going from movie to movie to movie," he explained. "And then I hit 39 and I stopped and I said, 'What do I really want to do?' I want to tell Joseph Merrick's story in [the Broadway revival] The Elephant Man. So I did that for a year. Then this story came to me, A Star Is Born, and then I spent the next four years doing that … So I guess having a child, and having a family of my own — which is a miracle and something I've always dreamt of — has opened me up even more, I guess, to the day, and to be present."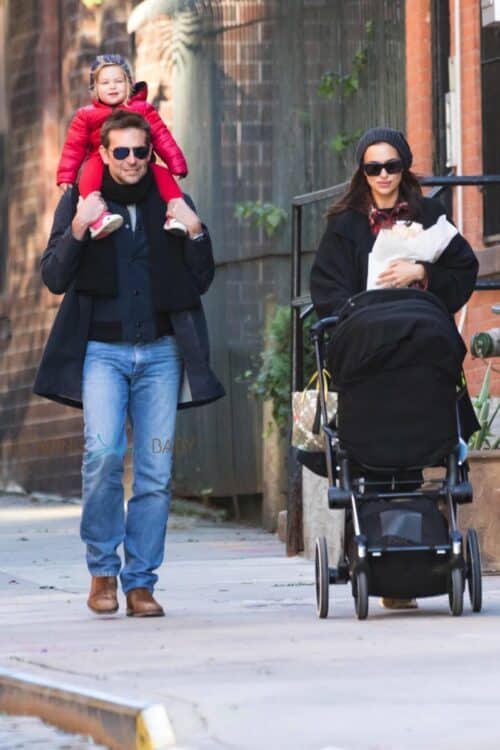 {BACKGRID}