It is being reported that popstar, Britney Spears' youngest son was rushed to the hospital after he suffered a suspected seizure during a family trip to her hometown.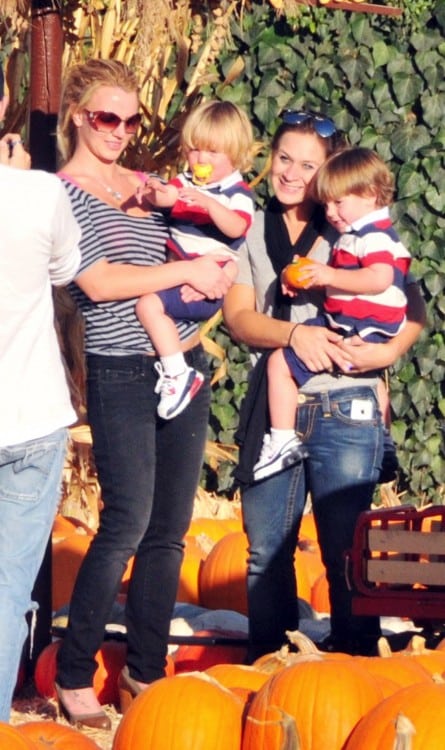 Jayden James was raced to the emergency ward after lapsing into a 'vague and unresponsive' state.
'One minute Britney and her sons were relaxing and enjoying their first visit to Kentwood in months, and the next minute Jayden had fallen ill,' said a source.

'He was vague and unresponsive so Britney dialed an ambulance. But she was told it would take half an hour to arrive, and she was best trying to get Jayden to the hospital herself.'
Jayden was kept overnight after doctors were unable to pinpoint exactly what caused the seizure.
Britney, refused to leave his side and asked for a bed next to him in the ward.
The boys dad, Kevin Federline, is now believed to be making plans to jet out of Los Angeles to be at Jayden's bedside.
It's the first time Britney has been allowed to leave California with sons Sean Preston, 3, and Jayden since their dad K-Fed was given full custody in July.
---
[ad]