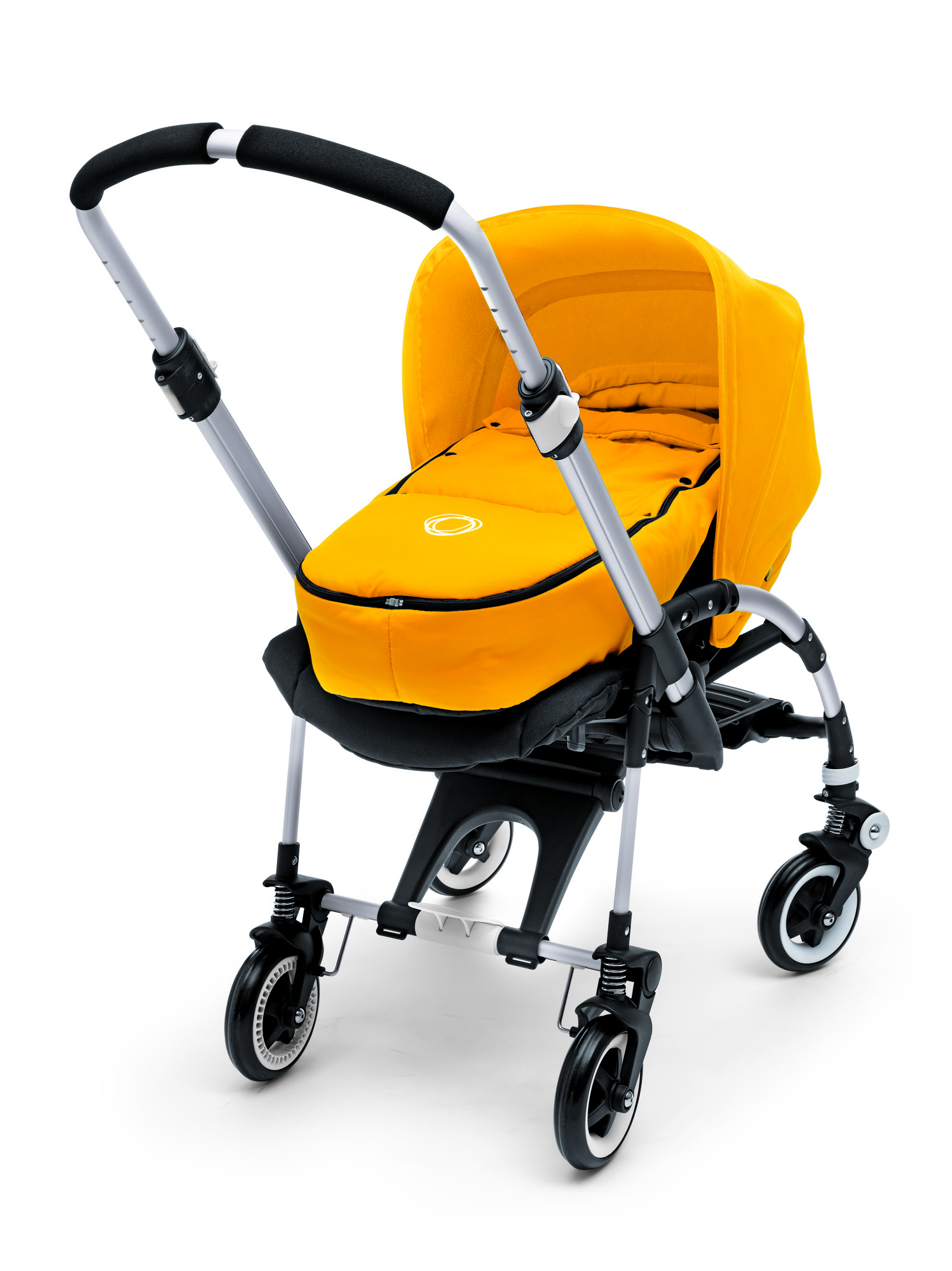 It was announced today that Bugaboo, the modern mobility company, will launch a new Bugaboo Bee to be available for sale April 2010.

Building off the success of the original Bugaboo Bee, the compact yet complete stroller known for its sleek design and smooth ride, Bugaboo debuts the new Bugaboo Bee with improved functionalities that will make life on the fly easier for parents.
The new Bugaboo Bee features a height-adjustable backrest that simultaneously adjusts with the sun canopy and 5-point harness to four different height positions; a ground-breaking feature that has not yet been seen on any stroller in the market. The reversible seat has been reengineered with a circular joint system that allows the seat to be easily reversed so the child can either face the parent or the world.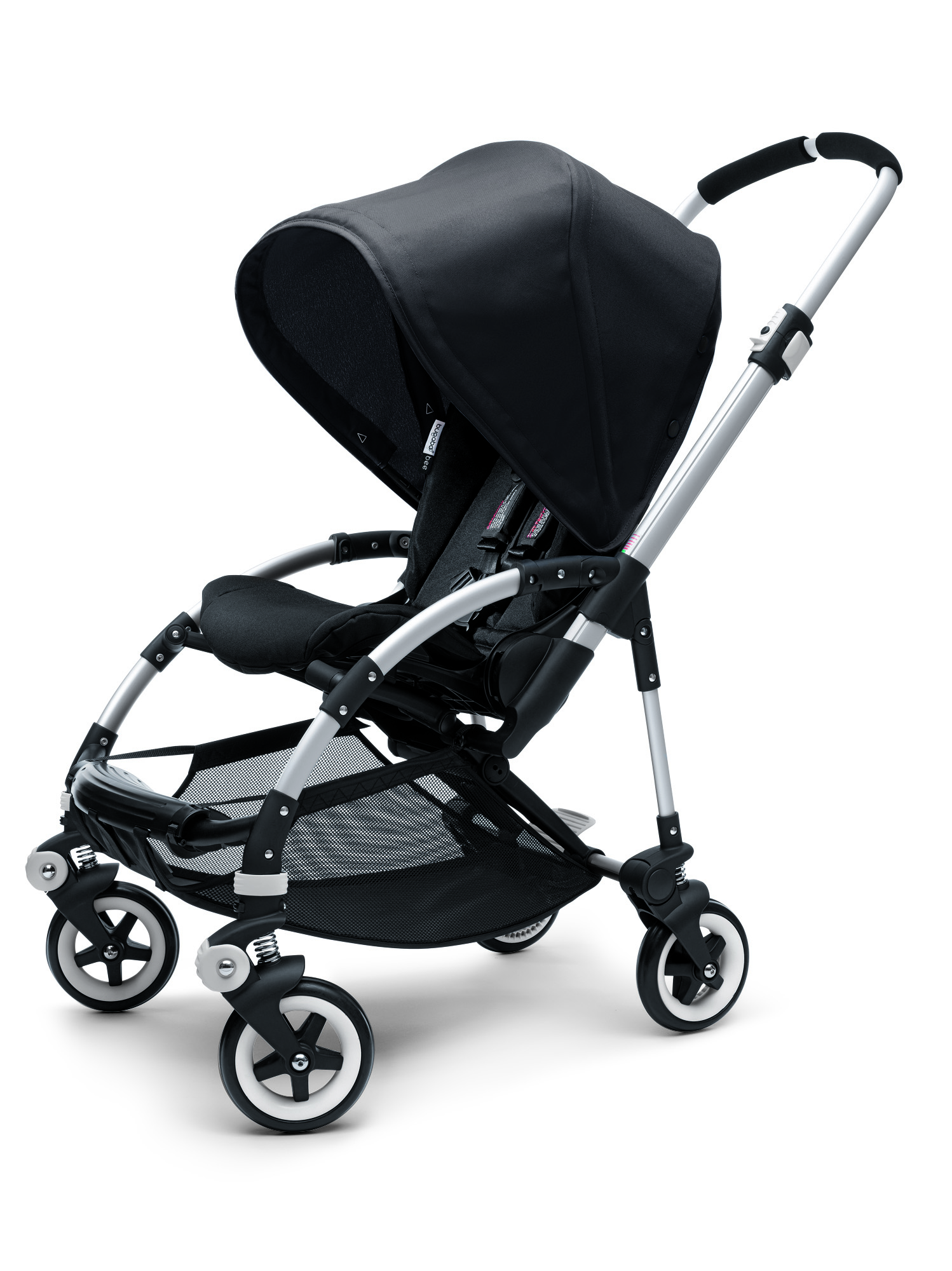 The new Bugaboo Bee is truly an infant-to-toddler system as these innovations allow the stroller to grow with your child seamlessly and comfortably.
Additional upgrades include a height-adjustable handlebar with 10 fixed settings, an improved brake system and a redesigned wheel reminiscent of the iconic Bugaboo Cameleon and Bugaboo Frog.
Further, the adjustable seat is now wider and coupled with the backrest which has been redesigned to mirror the natural shape of a child's back the new Bugaboo Bee will surely become a kid's favorite stroller.
Updated accessories for the new Bugaboo Bee include an innovative breezy sun canopy(can now be purchased as a separate accessory) for the warm summer months and a new reversible bamboo seat liner designed for year round use. The new breezy sun canopy provides ventilation and full sun protection with a sun canopy extension and pop out sunshade.
The Bugaboo Bee is available in yellow, red, pink, blue, dark khaki and black.
Manufacturer's Suggested Retail Prices:
Bugaboo Bee $649
Seat liner $59.95
Breezy sun canopy $69.95
Sun canopy $49
---