Congratulations to Céline Dion and husband Renee Angelil on the safe arrival of their twins!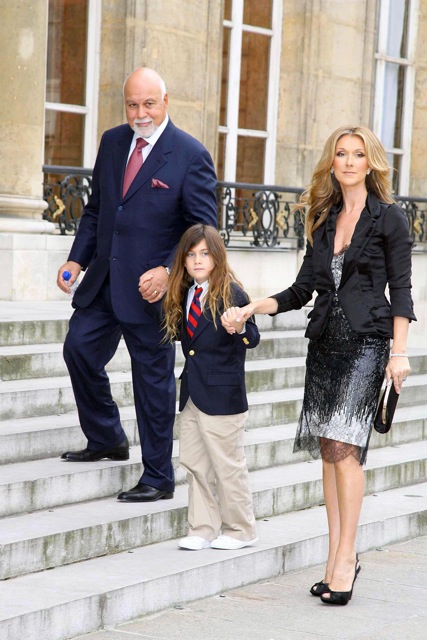 According to People.com the singer welcomed her fraternal twin boys this morning at a Florida hospital at 11:11 a.m. and 11:12 a.m.
"Céline, René and their son René-Charles are thrilled," says her rep.
One of the boys weighed in at 5 lbs., 4 oz., with the other at 5 lbs., 10 oz.
The rep also said that the twins are healthy,  but will spend the next few days in an incubator because they were born premature.
"Céline is resting now and they plan to discuss what to name the boys when she wakes up," the rep adds. "René-Charles has been to the hospital to visit his brothers and is just so excited they are here."
We look forward to meeting the new additions!
Related Articles:
{Bauer Griffin} Stock Photo