A car ferry in the English Channel headed for Spain was the scene of an exciting airlift this morning after a baby girl arrived much early than planned..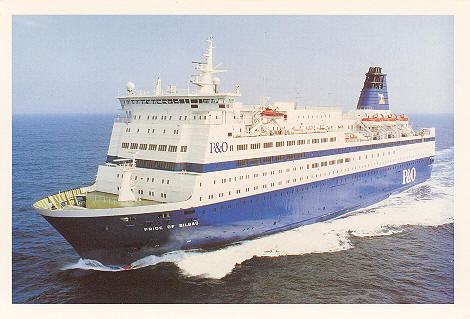 The tiny baby was born at just 28 weeks in the early hours of the morning aboard the Pride of Bilbao.
Shorty after the surprise delivery mom and baby were winched from the vessel by the coast guard and taken to airport before being transferred to the Hospital.
Before the baby arrived, the new parents were on vacation. Dad will have to remain onboard until the ferry reaches Spain tomorrow morning.
The baby girl, who had breathing difficulties at birth, is now in intensive care.
Related Articles:
---