We can all agree that road trips can be chaotic.  Keeping the kids happy, fed and entertained is often half the battle.  But for one couple, the hustle of the holiday caused them to leave something important behind after a highway stop!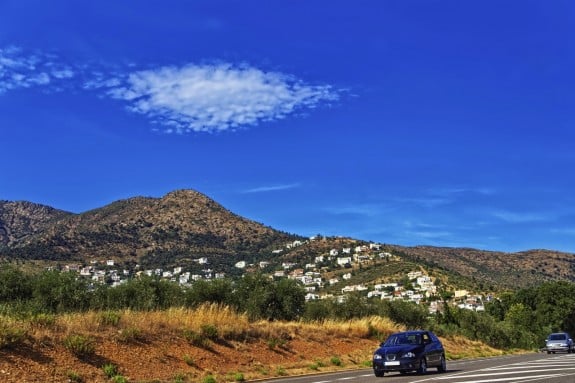 The family was headed towards the coastal town of Saint Raphael, when they made a quick stop off the A7 "Autoroute du Soleil" in France.
After the break everyone piled back into the car minus the family's youngest daughter.
"Another family was at the rest stop and noticed the girl was alone for a while," Clara Thomas, deputy prefect of the town of Die, in the Drome region, said on French TV. "They took care of her and called police to let them know."
All the little 3-year-old  little girl was able to tell police was that she had a brother and a sister and that she was "going to the seaside" when she saw "Daddy's car pull away".
Unaware that they were missing one of their children, the parents drove 93 miles before hearing the alert on the radio.
They reportedly asked their other children, a boy and girl, if everything was okay, and no one noticed the toddler was missing.
"They were obviously traumatized," Officer Thomas recalled.  But thankfully, two hours later, the family was re-united.
When they arrived the parents were questioned by police at the station where their daughter was being help.
"We are going to listen to what they have to say and talk to the prosecutor at Valence to see if this should be taken further," the officer told new sources.
---
[ad]