Grammy® Award-winning artist DJ Khaled has joined forces with luxury family gear company CYBEX to create a custom, tropical-inspired collection titled 'We The Best'.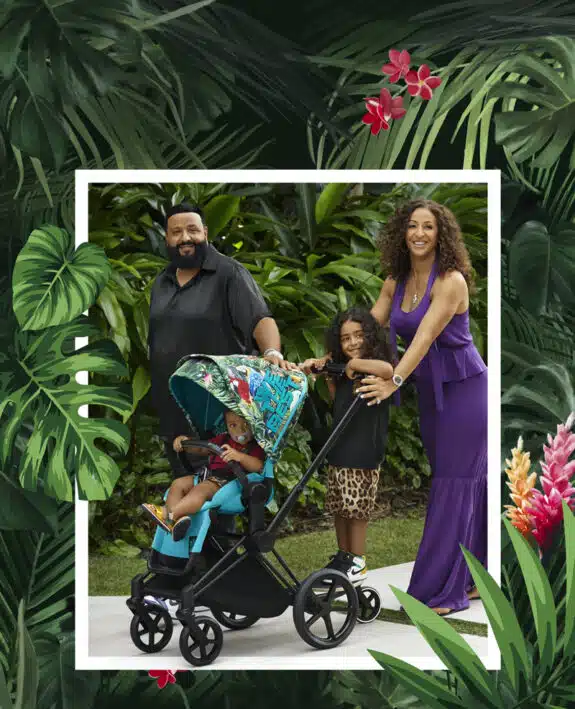 Family is always first, and this new venture between CYBEX and DJ Khaled reflects just that. As a testament to Khaled's young kings, the "CYBEX x DJ Khaled" embodies the famous producer's style with bold colors and exotic animals, along with the 'key to the kingdom' on the zipper represents abundance, family and love.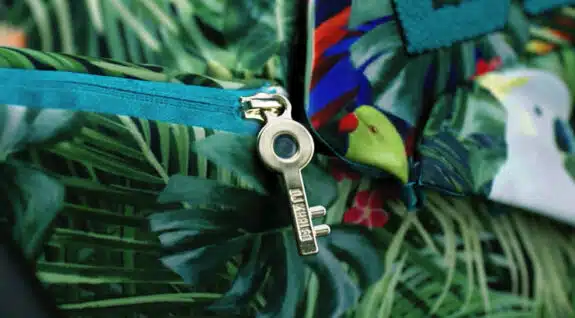 Lions, zebras, and parrots stand tall on CYBEX's most iconic strollers, the PRIAM and MIOS, inviting you into a bright green jungle of adventure.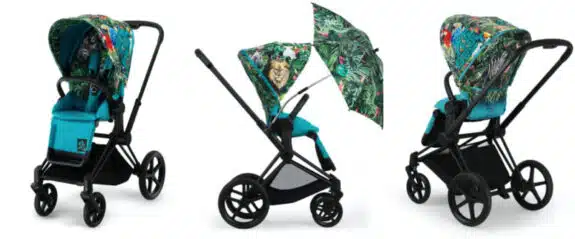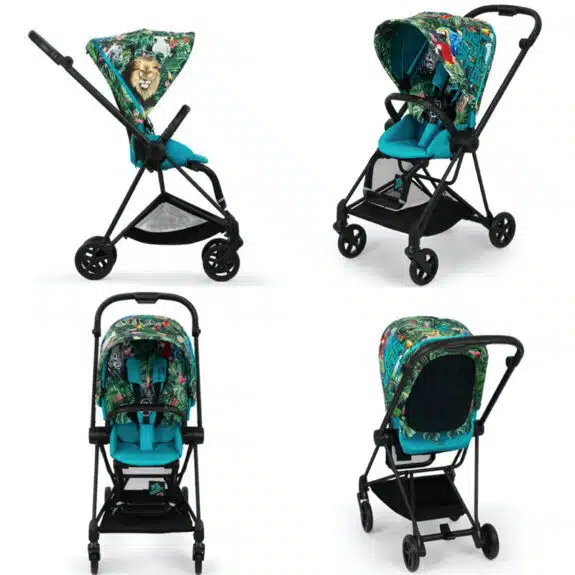 The collection is rounded off to perfection by the infant car seats CLOUD Z/CLOUD Q, as well as a cool and unique changing bag, a cozy footmuff and a protective parasol.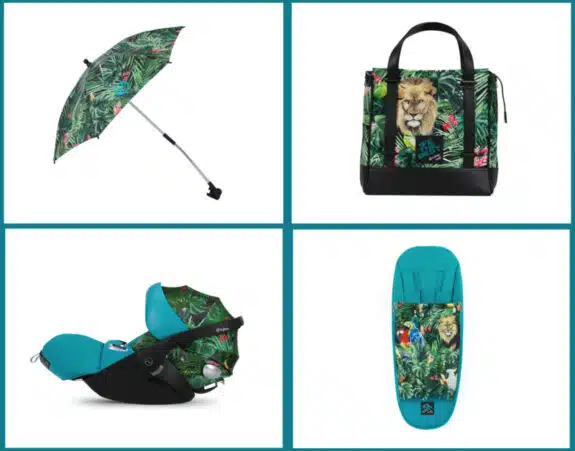 Khaled spoke about why he chose Cybex for the collaboration,
"CYBEX raised the bar for baby accessories… and then we raised it even higher together. From the first time I talked to Martin and the team, I felt this incredible energy – like we could do something next level. And, we did. I promise you this is the best stroller experience your kids will ever have. We weren't going to settle for anything less. Our children are the best!"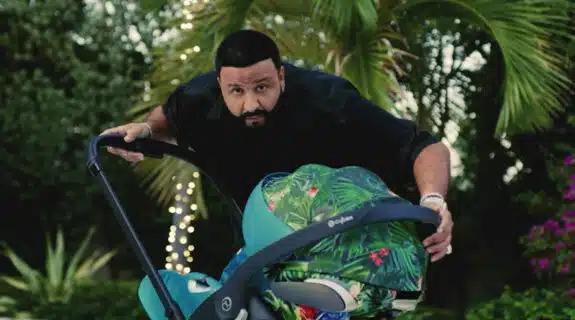 CYBEX Founder Martin Pos added,
"Collaborating with DJ Khaled was just a blast. We came together as a team really well and had amazing energy together. As a result, we created something spectacular and representative of Khaled's love for his family, realized through the highest quality products."