Today Disney announced Splash Mountain in Magic Kingdom Park at Walt Disney World Resort will soon be completely reimagined, inspired by the animated Disney film "The Princess and the Frog."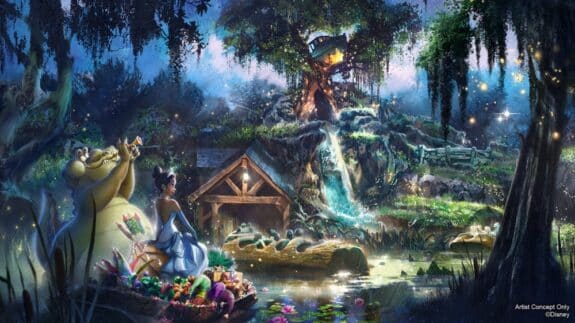 The ride's story will start after the final kiss, and join Princess Tiana and Louis on a musical adventure as they prepare for their first-ever Mardi Gras performance.
The voice of Princess Tiana and Tony Award-winning actress, Anika Noni Rose, said, "It is really exciting to know that Princess Tiana's presence in both Disneyland and Magic Kingdom will finally be fully realized! As passionate as I am about what we created, I know the fans are going to be over the moon. The Imagineers are giving us 'The Princess and the Frog' Mardi Gras celebration we've been waiting for, and I'm here for it!"
Opened in 1992 the ride is based on the characters, stories, and songs from the animated sequences of the controversial 1946 Disney film Song of the South.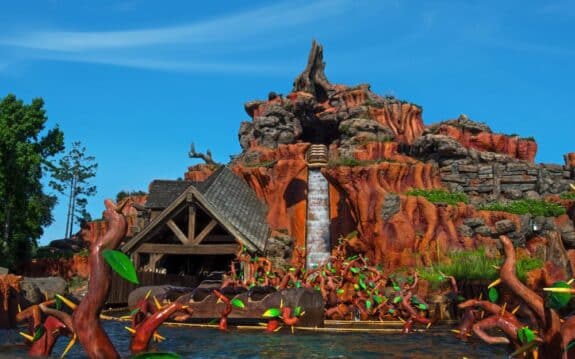 Over the past few years, Disney has been reimagining some of its popular rides and modernizing its themes. In 2017 Guardians of the Galaxy took over "The Twilight Zone"-themed Tower of Terror at Disneyland. This year Mickey & Minnie's Runaway Railway replaced The Great Movie Ride.
While I love Splash Mountain, I'm excited to see what the Imagineers come up with to modernize this ride. They never disappoint.