Heavily pregnant Ashley Hebert and fellow 'Bachelorette' co-star turned husband, JP Rosenbaum were spotted strolling the streets of Miami, enjoying some shopping in the summer sunshine.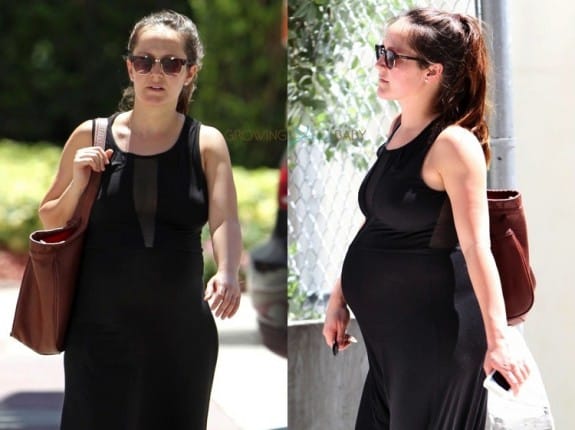 Ashley looked relaxed and casual in a long, flowing black tank dress and matching black flip flops. She toted a brown leather handbag and donned some hip shades, rocking her mommy-to-be look while running some errands.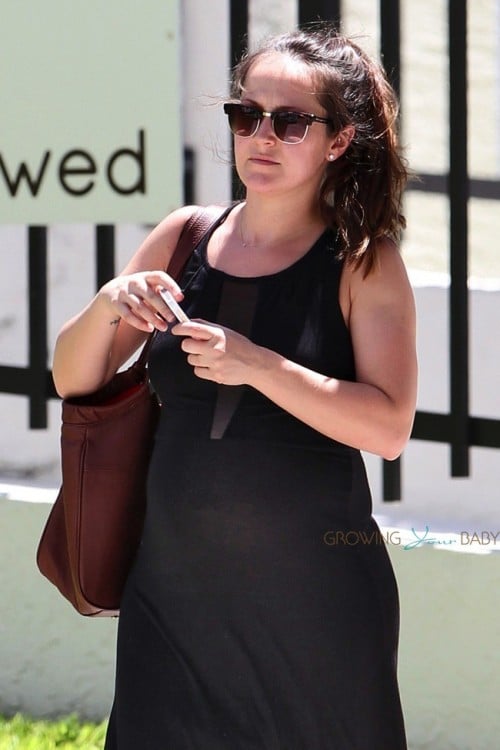 As baby's arrival grows closer, the reality TV star has been bursting with excitement, tweeting about everything from her love for the Orbit Baby stroller to sharing tweets of fans who are just as excited about Baby Rosenbaum.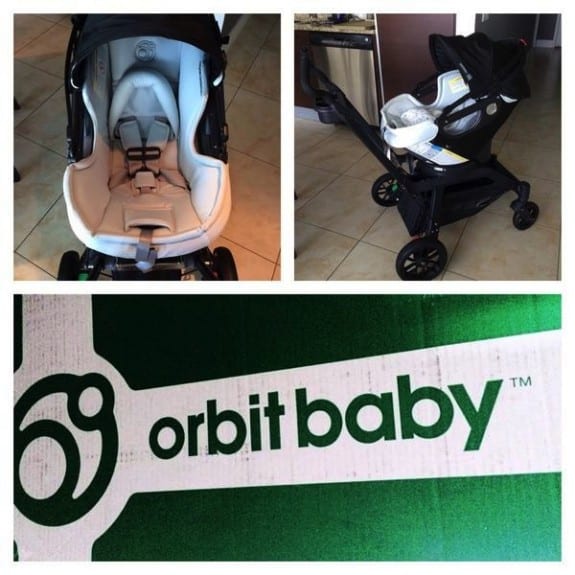 US Weekly recently shared some adorable baby shower pictures, showcasing the couple and mom-to-be embracing, opening gifts, and chatting with friends. The couple looks absolutely thrilled to be expecting a new addition to the family!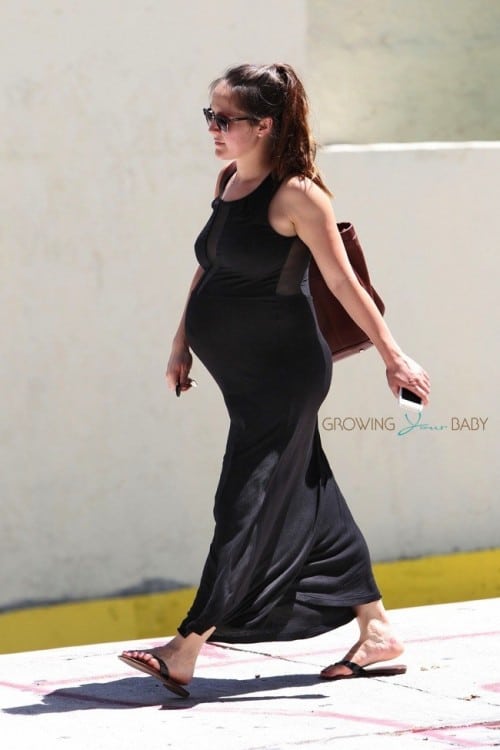 JP Rosenbaum spoke of his excitement for his parents, saying to People magazine, "As excited as I am for this, I think I'm just as excited for my parents. This is their first grandchild and now the Rosenbaum name lives on."
The couple is expecting their little boy this fall. One look at Ashley's growing belly says it could be any day now!
{PACIFIC COAST NEWS}