Hip hop fans of all ages can jam out with the iconic King of Rock group with this Little People® Collector Run DMC figure set from Fisher-Price®($14.99).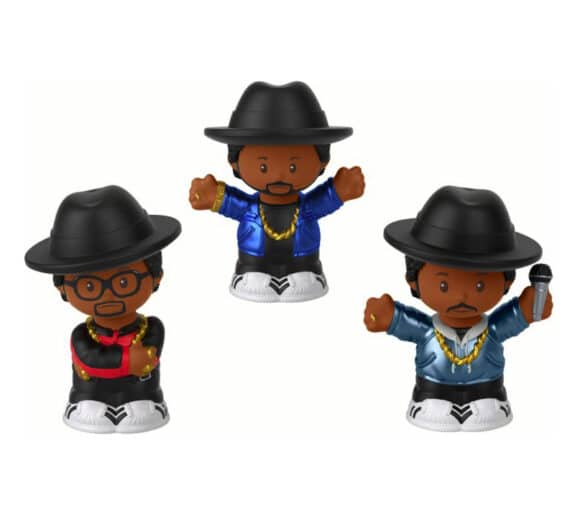 This rockin' figure set features three character figures styled like Joseph "Run" Simmons, Jason "Jam Master Jay" Mizell, and Darryl "D.M.C." McDaniels, all brought down to Little People® toy size – measuring 2.8 inches tall (7 cm).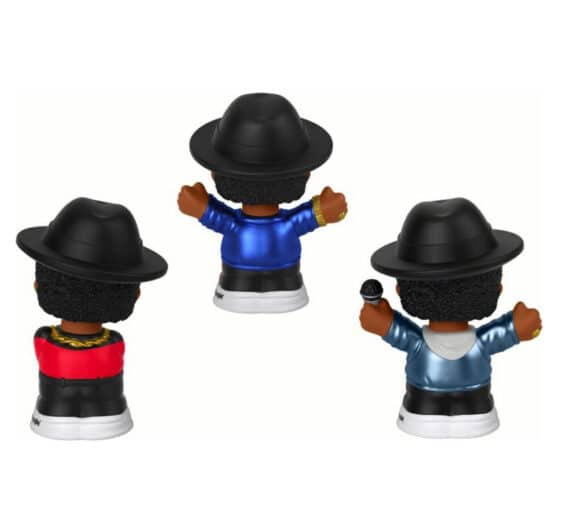 Best of all – the figure set arrives in a styled, gift-ready package!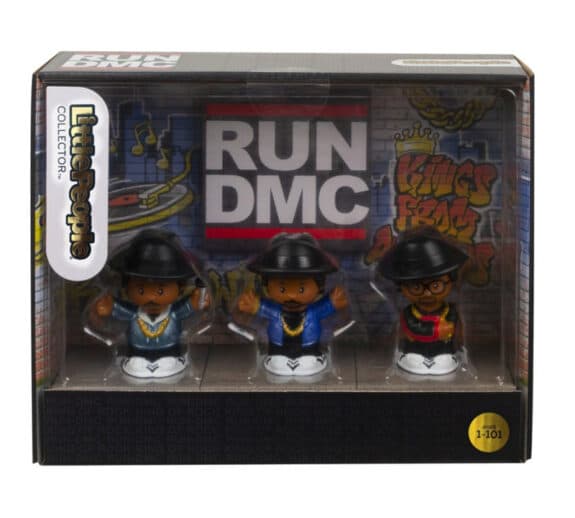 This collection follows a long list of pop culture sets Fisher-Price has introduced.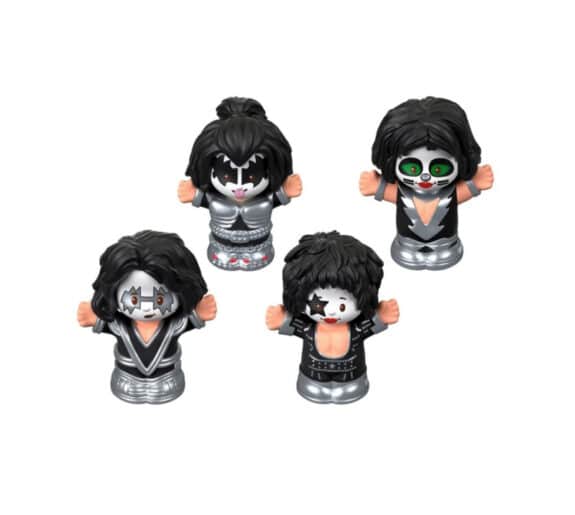 In the past, they have released a Kiss Band set($19.99), Lord of the Rings($29.99), and The Office($19.99).