Gisele Bundchen was photographed leaving a restaurant at the Jardim Botanical Gardens with her two children Vivian and Benjamin. Gisele looked cute and casual in a denim jacket, printed maxi dress, and sandals.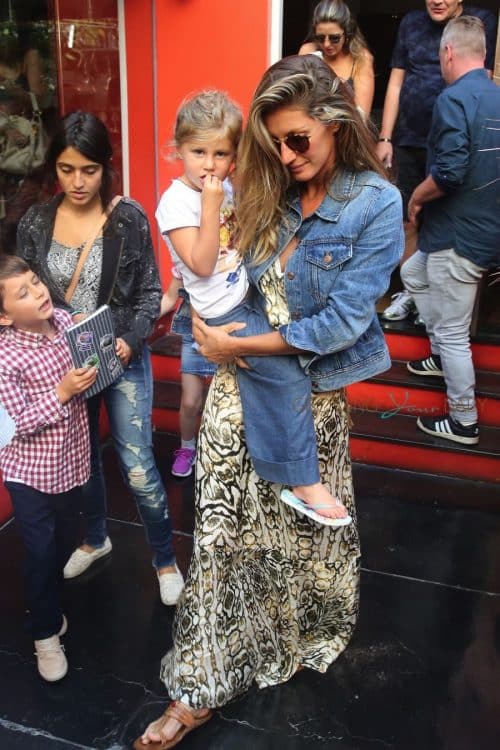 Just hours later Gisele Bundchen walked as The Girl From Ipanema during the Bossa segment during the Opening Ceremony of the Rio 2016 Olympic Games at Maracana Stadium.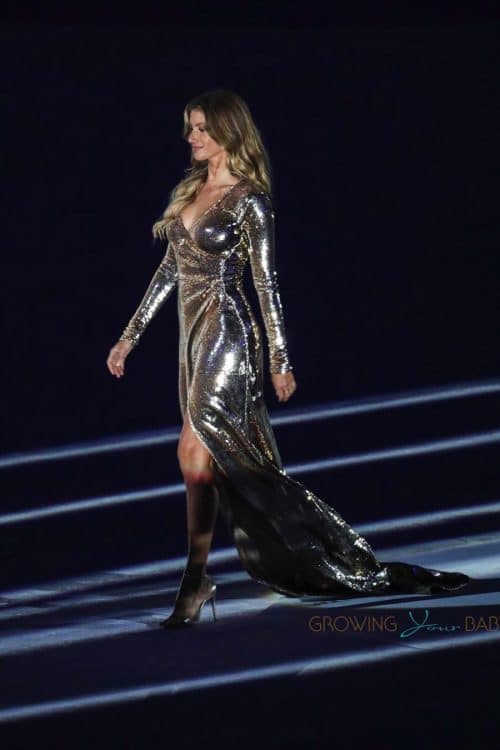 Before the event, the model told People.com,"This is for sure the longest runway I have ever walked in my life and by far with the most amount of people watching, so it is a little nerve-racking I must say. This is a very special moment for my country and I am humbled that they invited me to be a part of such a special celebration."
The family has been enjoying the sites in Rio for the last week. On Thursday, Gisele Bundchen took Vivian and Benjamin to visit the brand new Museum Do Amanha.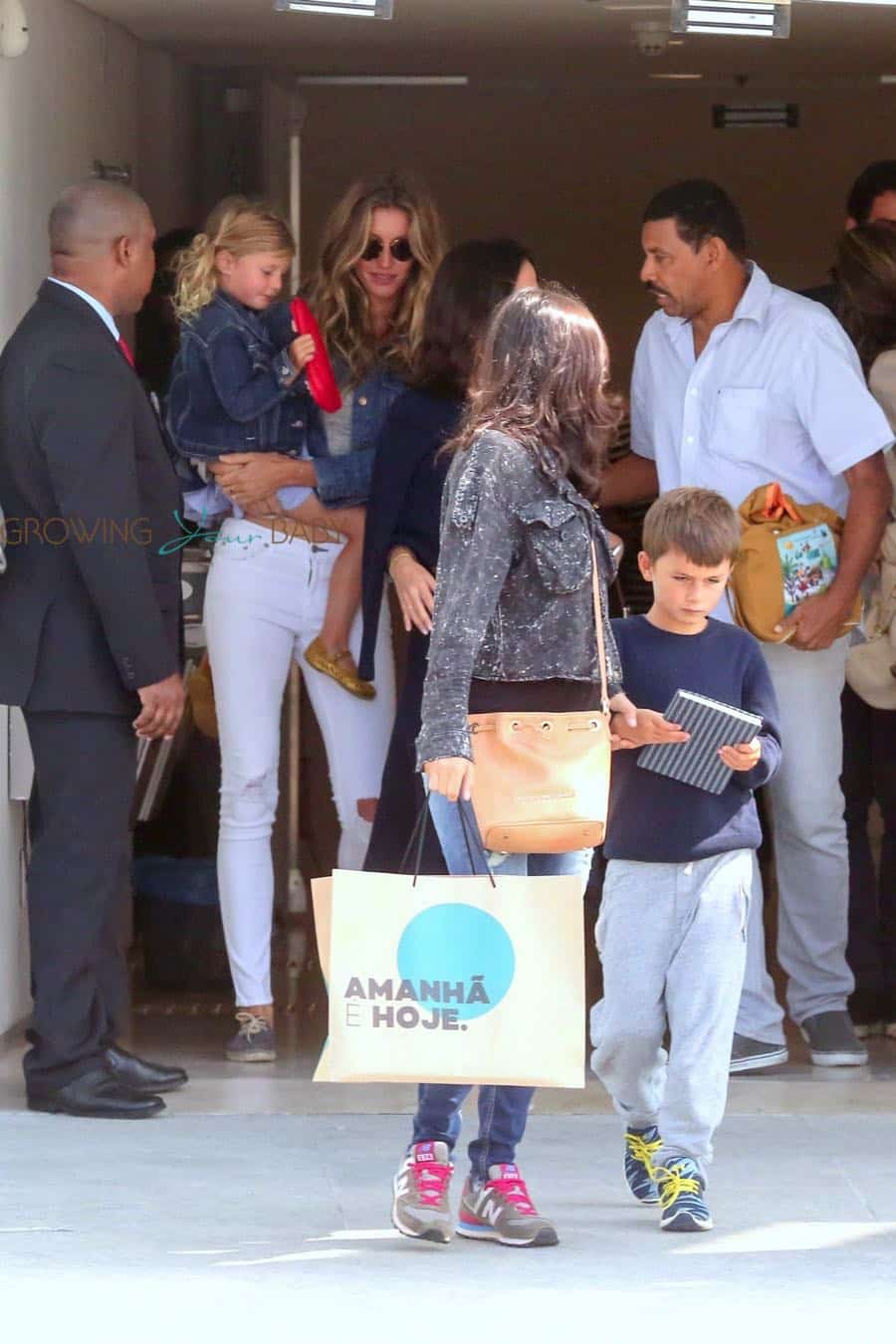 {akm/gsi}
---
[ad]