According to the National Highway Transport Safety Association,  Graco Children's Products Inc. (Graco) is recalling about 20,505 Graco TurboBooster booster seats,  manufactured between December 22, 2015, and April 5, 2016.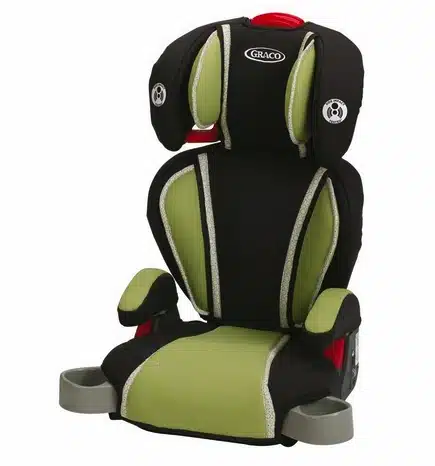 "As part of Graco's continuous process of reviewing the quality of its products, we have discovered an omission in the owner's manual included with select Graco Highback and Backless TurboBooster car seats manufactured between December 22, 2015 through April 5, 2016. The owner's manual omitted the consumer directive to secure the booster seat (when not in use) to the vehicle seat using the vehicle seat belt to prevent the car seat from striking other occupants in the event of a crash. Although this information does not affect the overall dynamic performance of the TurboBooster car seat if used according to instructions, it is required by the National Highway Traffic Safety Administration (NHTSA) FMVSS-213 standard. As such, Graco is proactively recalling the manuals included with the affected TurboBooster car seats. This affects only a small number of car seats produced by Graco and distributed in the United States."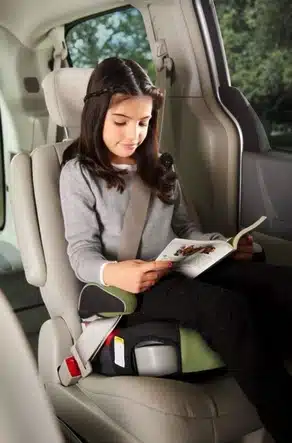 Models Affected:
| TurboBooster Model Numbers | Date of Manufacture Range |
| --- | --- |
| 1963973 | 3/8/2016 to 4/2/2016 |
| 1963974 | 12/22/2015 to 3/30/2016 |
| 1963975 | 12/22/2015 to 3/17/2016 |
| 1963976 | 2/17/2016 to 3/24/2016 |
| 1967886 | 1/13/2016 to 4/5/2016 |
| 1975173 | 3/29/2016 |
Graco will notify registered owners and provide the missing printed instructions, free of charge. Non-registered owners can obtain the missing printed instructions by contacting Graco customer service at 1-800-345-4109. The recall is expected to begin on, or about, June 10, 2016.
Caregivers can verify if their car seat is included in this recall and download the omitted information by clicking here and entering the model number and date of manufacture below or by contacting our consumer services team at 1-800-345-4109 (Monday-Friday from 8 a.m. to 5 p.m. EST). The model number and date of manufacture can be found on the white label located on the bottom of the car seat.
---