Even though Michelle Williams and Heath Ledger are no longer a couple, they are still committed to keeping continuity in their daughters life.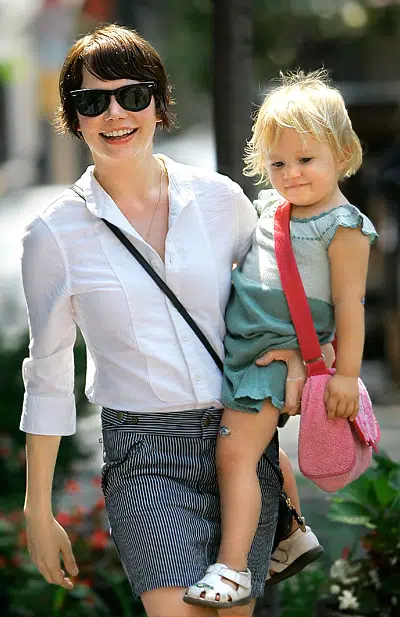 A source told the New York Post newspaper, the two are creating identical bedrooms for their daughter in their respective New York apartments.
They are having them designed exactly the same so when she wakes up in Heath's place she won't feel displaced.
Michelle still lives in the brownstone that the couple shared while together. Reports suggest that the Michelle may be selling that home because it is too big.
Does that mean that she will have to create the same bedroom in her new house as well?? Probably…
---