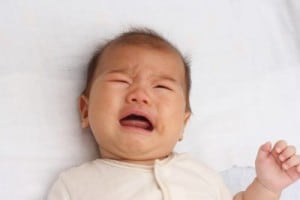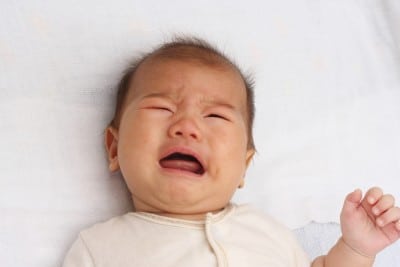 When children are sick, parents want to make them feel better. One of the easiest ways to do that is with pain reliever. Unfortunately, some studies have found a possible link between an increased risk of pain relievers and an increased risk of asthma. One of the most recent, a Danish study that followed 336 infants from birth to age seven, took a look at the possible relationship between one of the most popular pain relievers on the market and asthma risks.
Of the 336 children followed, 19 percent of them developed asthma-like symptoms (bouts of wheezing, breathlessness or coughing) by the age of three. The risk of developing those symptoms went up for children that were given acetaminophen more frequently in the first year of life; a 28 percent increase in the risk of asthma symptoms was noted for each doubling in the number of days a child received the medication. However, researchers also noted that the link disappeared completely by the time children reached seven. At this point, 14 percent of all children had asthma-like symptoms, and the risk was no greater for those that had received the medication more frequently.
Of course, the link does not necessarily mean that the medication was to blame for the increased risk. Researchers noted that all children in the study were born to mothers who had asthma, so their risk of developing the condition was already higher than the average child. Additionally, children who developed symptoms more frequently were likely to need the medication more frequently, so it may not be a cause and effect issue.
"We think it is too early to conclude a casual relationship," senior researcher, Hans Bisgaard, professor of pediatrics at the University of Copenhagen told Reuter's Health. He added, however, that the findings should encourage further "plausible biological mechanism" research to determine whether acetaminophen could, in fact, be a cause of symptoms for young children.
All in all, until more is known about the link, researchers encourage parents to only give acetaminophen, as well as other pain relievers, when they are truly needed (high fever reducer, extreme pain).
"We would like to stress that the use of this drug indeed is beneficial in the appropriate circumstances," Bisgaard said.
Related Articles:
---
[ad]