Congratulations to Jennifer Garner and Ben Affleck on the safe arrival of their second baby!  The couple was photographed visiting the doctor(below) on the December the 4th but were likely sent home due to a false alarm.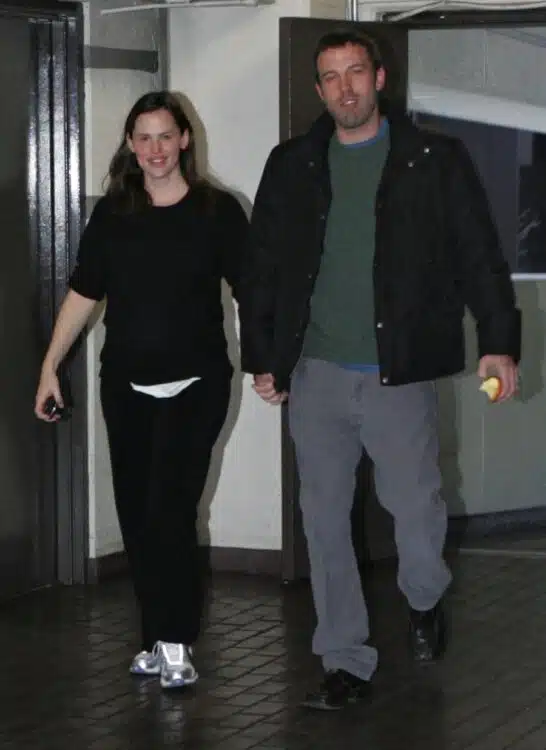 The couple's baby girl, however, arrived today in LA a source confirmed to US Magazine.com
The new mom was reportedly wheeled on a roll-away hospital bed Tuesday evening and was smiling as she was taken to her hospital room, the source confirms to online magazine. A blanket was draped over her, and it appeared that she was holding the baby. Shortly after, the hospital staff brought in a portable bassinet and heart monitor to check on the baby.
The couple also has another daughter Violet, 3.
---