Just before she welcomed her daughter Autumn in November it was announced that Jennifer Love Hewitt would release a capsule Maternity collection for A Pea In The Pod.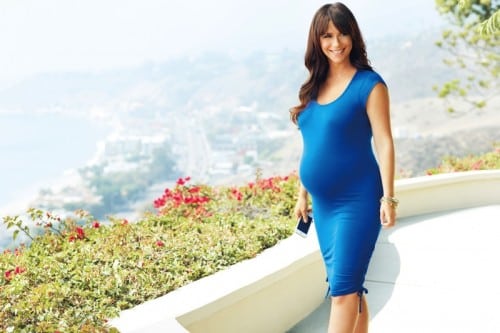 The perennial favorite of fashion-forward moms-to-be who want to maintain their style throughout their pregnancy, A Pea in the Pod is known for its trend-right maternity wear which includes both namesake-branded apparel and expertly-edited offerings from the industry's leading contemporary designer brands.
Inspired by Jennifer's chic California style, the 15-piece capsule of loungewear and weekend wear includes easy-to-wear separates in a soft color palette: flowing maxi dresses, dressed-up leggings, casual and soft tees and a French terry jacket that is perfect for layering.
Now 4 months post-pregnancy Jennifer revealed that dressing her new shape has been a challenge.
"It's hard, it's really hard," Hewitt admitted. "And I wasn't sure where I was going to fall and what was going to happen and how I was going to feel. It just feels great to sort of be honest about the fact that it is tough and these clothes make it a little easier, make me feel beautiful. I'm still in a lot of my pregnancy clothes and there is just where I feel good right now. Everything hasn't returned back to where I want it to be and put on my other clothes and feel good about that."

"If your priorities are right, the baby's most important," she went on. "You have to eat to feed to your baby. And I have a girl so I want her to see some day why her mom has good self-esteem and good body issues. It gets you down sometimes, I'm not going to lie. I've had days where I'm like, 'Ugh, I wish this was easier.' But it's not, and that's OK."
On the red carpet we spotted The Bold and the Beautiful's Linsey Godfrey(wearing one of Jennifer's designs) and her husband Robert Adamson
Newly pregnant Megan Hilty,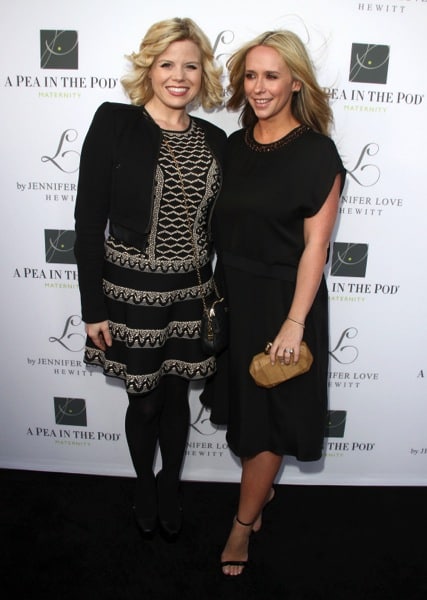 Reality star Kendra Wilkinson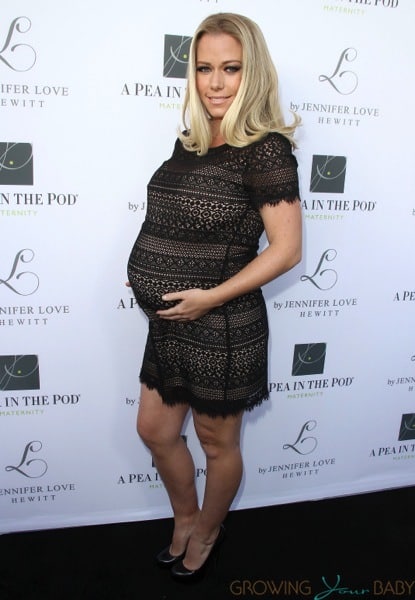 Actresses Victoria Platt, Sprague Grayson and Jenna Fischer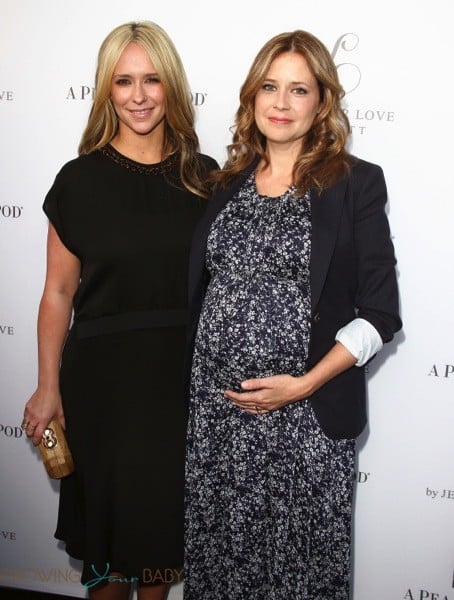 {FAME/FLYNET}
---
[ad]