The daughter of Yankee legend Joe Torre became a hero herself when she caught a baby boy falling from a Brooklyn building on Wednesday.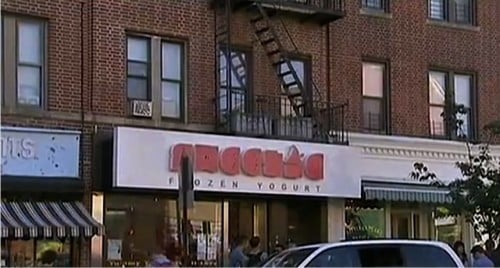 Cristina Torre was sitting in a cafe along Third Avenue on Wednesday morning when she noticed the baby boy hanging from outside the awning of a second floor home of the building.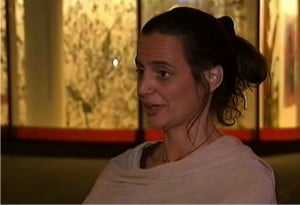 She quickly called 911, but in a fast second the baby dropped right into her arms.
"The good Lord puts you in a position where you're there and a child's life is in the balance, in your hands, literally.. it certainly feels good to me, and I know it did to her," Torre said.
Police believe that the baby boy slipped through a piece of cardboard placed next to an air conditioning unit in the window. That's when Cristina Torre caught the baby as she walked on the sidewalk below.
"The baby was struggling and then all of a sudden it slipped and was dangling and holding on with its hands and I was actually still talking to 911 and I said 'he's falling!' and I just put out my arms and literally, it was effortless," Cristina Torre said.
Sam Miller, 23, and Tiffany Demetria, 24, parents of the little boy, were immediately taken into police custody though it was still not clear where the two were when their son dangled so dangerously.
The two face charges that include endangering the welfare of a child and neglect according to law enforcement officials.
The boy was taken to the Hospital for check up. He and his other siblings aged 2,3 and 5 have been placed with the city's Administration for Children's Services.
Neighbours say that the parents work as palm readers and often do Tarot card readings on the street and are called 'gypsies' around the area.
Cristina's father Joe Torre managed the Yankees between 1996 and 2007 and brought the team to four World Series titles. He played for teams like Atlanta Braves, the New York Mets and the St. Louis Cardinals for 17 years as catcher, first baseman and third baseman.
---
[ad]