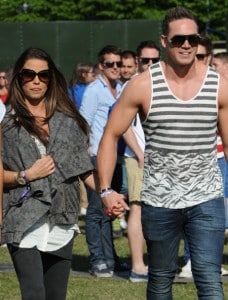 UK model Katie Price has welcomed her 4th child , but it wasn't the delivery she was hoping for.
According to the Daily Mail, Katie welcomed Jett Riviera last week just 32 weeks into her pregnancy. Much bigger than the average baby born at that gestation, Jett weighed 5lbs 2ozs.
While away  she suffered from a potentially life-threatening infection which doctors feared would harm her growing baby. When Jett's heart rate fell worryingly low,  she was forced to deliver him prematurely.
Katie told the Mirror,
'I went through a nightmare. The baby's heart rate was also really low. The next thing I know the nurse is in my room saying get ready now.'
Kieran Hayler,  the reality star's husband, was out shopping at the time but arrived at the hospital only to be told he couldn't be in the room while the baby was being delivered.
Katie revealed to The Sun,
'I was in a state. He's never seen me like that before. He must have thought his wife had turned into a lunatic… I was sobbing, "I love you, I love you".'
The doctors, she said, only spoke broken English, which added to the stress, 'I was petrified but not one of the nurses came to hold my hand.'
Katie was released from the hospital on Friday, but Jett is still in the intensive care unit.  He is said to be doing well but won't be released for a couple weeks.  The new parents are staying in a villa close to the hospital so they can be by his side.
They are reportedly in another country, but that location has yet to be disclosed.
Jett joins Katie's three children Harvey,11,  Junior, 8,  and Princess Tiaamii, 6.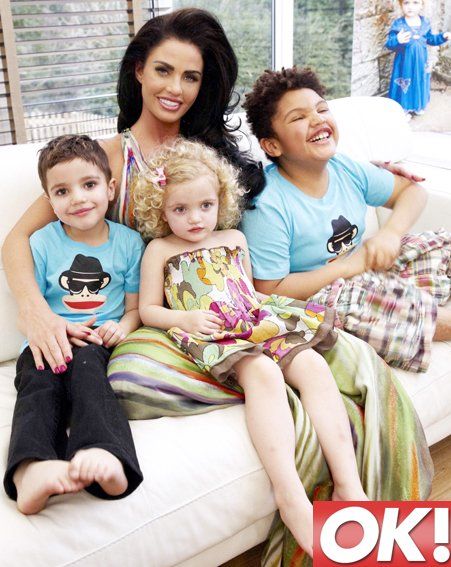 ---
[ad]