Kingston and Zuma Rossdale looked unfazed this morning as they were shuttled through the airport by their parents and a crew of security.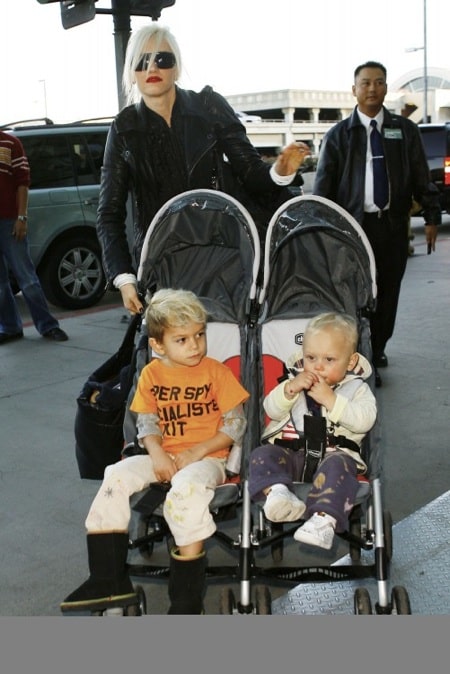 The rocker family was headed to London to spend the holidays. Last year they were in LA for the festive season, but Gavin revealed:
'We alternate each year. Last year we stayed in the Los Angeles area, but now we're excited about having an old-fashioned, European holiday.'
Gwen pushes a Trevi Twin (Extreme), which she probably chose for traveling because of its uber-compact fold!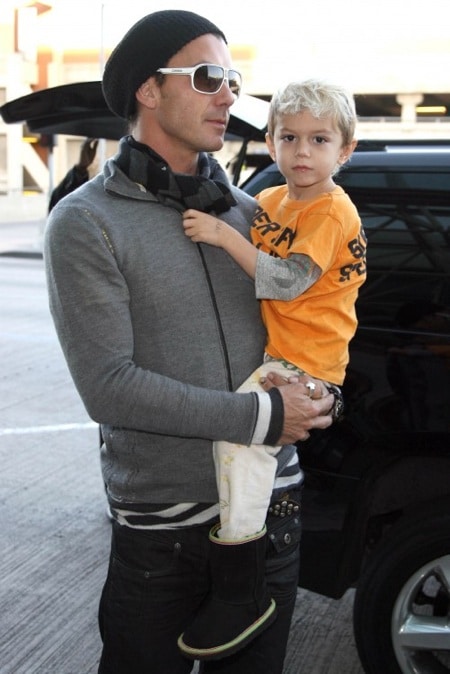 ---
---