It's a girl (or it will be)! Kourtney Kardashian revealed today to OK! Magazine that she and partner Scott Disick will be welcoming a little girl this July.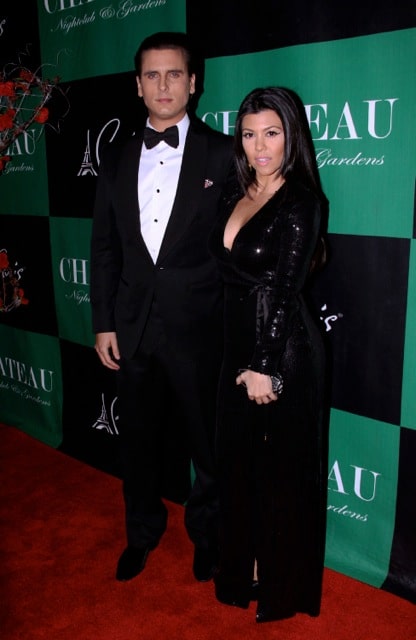 Excited to buy pink the mom-to-be posted a message on her website saying,
I'm so excited to reveal that we are having a baby girl! This is an amazing blessing and Scott and I are so thrilled…
As expected Grandma Kriss tweeted her excitement,
Hey twitterfam!! @KourtneyKardash @ScottDisick are having a GIRL!!! Can't wait to go buy something PINK! What a blessing!
The reality star's sister Khloe blogged her congratulations,
I just wanted to take a moment to congratulate my beautiful big sister on the wonderful news that she is having a baby GIRL!!!!!!!!!! Kourt is the most incredible mother in the world and I am beyond thrilled to see her family grow. Mason is going to be the cutest big brother to his baby sister, and I know I speak for the entire Kardashian/Jenner/Odom/Disick clan when I say we can't wait to spoil this little girl rotten!
Kourtney told E!Online
they 'feel so blessed to be having a little girl and to be able to share this new experience with Mason.'Related Articles:
{WENN}
---